The news that Entravision is  purchasing Cisneros Interactive marks another chapter in the consolidation of the U.S. Hispanic and Latin American digital media space. Six questions and answers: Acquisition price? The rationale for the transaction? How Entravision is substituting off-line revenue losses with digital gains and more…(This article has been updated on December 17, 2020 with new insights from industry sources).
Entravision and Cisneros just announced that Entravision has acquired a majority stake in Cisneros Interactive. 6 things to take into account about the transaction and what it says about the
multicultural
and Latin American digital marketing sector.
1. Entravision purchases Cisneros Interactive: What is the price of the transaction?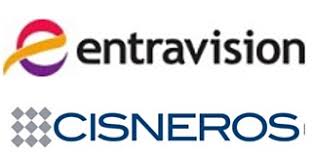 Neither the price of the transaction nor the size of the stake of Entravision in Cisneros Interactive was disclosed (other than it is larger than 50%) UPDATE:  According to our sources, the transaction did reflect a full cash-upfront payment with remaining strong incentives to deliver stronger results over time. Moving forward both Grupo Cisneros and Entravision will run the business based on agreed operational and financial standards within the compliance required as a public entity. 
2. What is Entravision buying?
Currently, Cisneros Interactive's portfolio consists of six initiatives:
– Representations: Facebook's Authorized Sales Partner in Latin America: Cisneros Interactive is Facebook's strategic partner in Latin America, at this moment with presence in 9 countries (Ecuador, Paraguay, Bolivia, Uruguay, Panama, Guatemala, Costa Rica, Dominican Republic and Puerto Rico). Cisneros Interactive in these markets offers advertisers and ad agencies local selling efforts support, agency training and local credit and payment. Cisneros Interactive also has sales partnerships in some Latin American markets with Linkedin and Spotify with which it reaches 17 markets.
– UPDATED: Digital Audio:  Cisneros Interactive fully owns Audio.Ad, perhaps the largest digital Advertising network and the only Audio DSP in Latin America (Audio.trade). It additionally has the exclusive representation in Latin America of large audio publishers such as Tunein, PRISA's programmatic inventory, Deezer, and podcast-giant Wondery. This unit has direct and strong synergies with AudioEngage, which is Entravision´s own digital audio network. 
– Mobile Video.  Cisneros Interactive has a mobile video platform spearheaded by its JustMob business unit which also holds a strong alliance with Unity, the global mobile platform provider and with presence throughout 16 countries in Latin America.
All Cisneros Interactive employees will remain with the company, with Victor Kong continuing as Chief Executive Officer, based out of Miami. Carlos Córdova will serve as COO of the company and head of all digital audio units. 
3. What is the rationale for the transaction in the U.S.?
Major drivers are to obtain critical mass, more marketing muscle and economies of scale.  Portada estimates,  that digital advertising in English-language media targeting Hispanics (predominantly the LatinX market) rose to US $1.07 billion in 2019 (check out our recent Insights Report  How brands engage U.S. Hispanics: New segmentation approaches). At least 80% of that amount is sold by Google and Facebook, leaving approximately  US $210 million for other companies. Portada also estimates that advertising in Spanish-language digital media targeting Hispanics in the U.S. lied at US $350 million in 2019, with approximately US$ 70 million for non-Google/Facebook players. In the U.S. Hispanic market the main second tier players are Univision Interactive,  NBC Interactive, Pandora and Spotify. Entravision digital revenues in the second quarter of 2020, were US $11.4 million. With the Cisneros Interactive acquisition and other acquisitions Entravision is attempting to step up and become a major player in the fifth of the market that is not dominated by Google and Facebook.

If you add the fact that despite all the "diversity marketing" talk during COVID-19 there have been stronger declines in digital ad volume in the U.S. Hispanic advertising market than in the general U.S. market (e.g. CEO Walter Ulloa mentioned during the second quarter conference call that digital revenues were $11.4 million, which represents a decrease of 32% versus the same period last year), the need for consolidation through an Entravision Cisneros Interactive acquisition is imperative.
and Latin America?
The expanding Latin American digital media market is dominated by Google and Facebook who get at least 80% of the sales volume.  The remaining sizable players are ad rep company IMS and video marketer Teads, and perhaps Spotify. Beyond these players, and some strong national market media, it can be said that there is no more "middle class"  in the Latin American and U.S. Hispanic markets.  Hence, the need of medium size players like Entravision and Cisneros Interactive to integrate.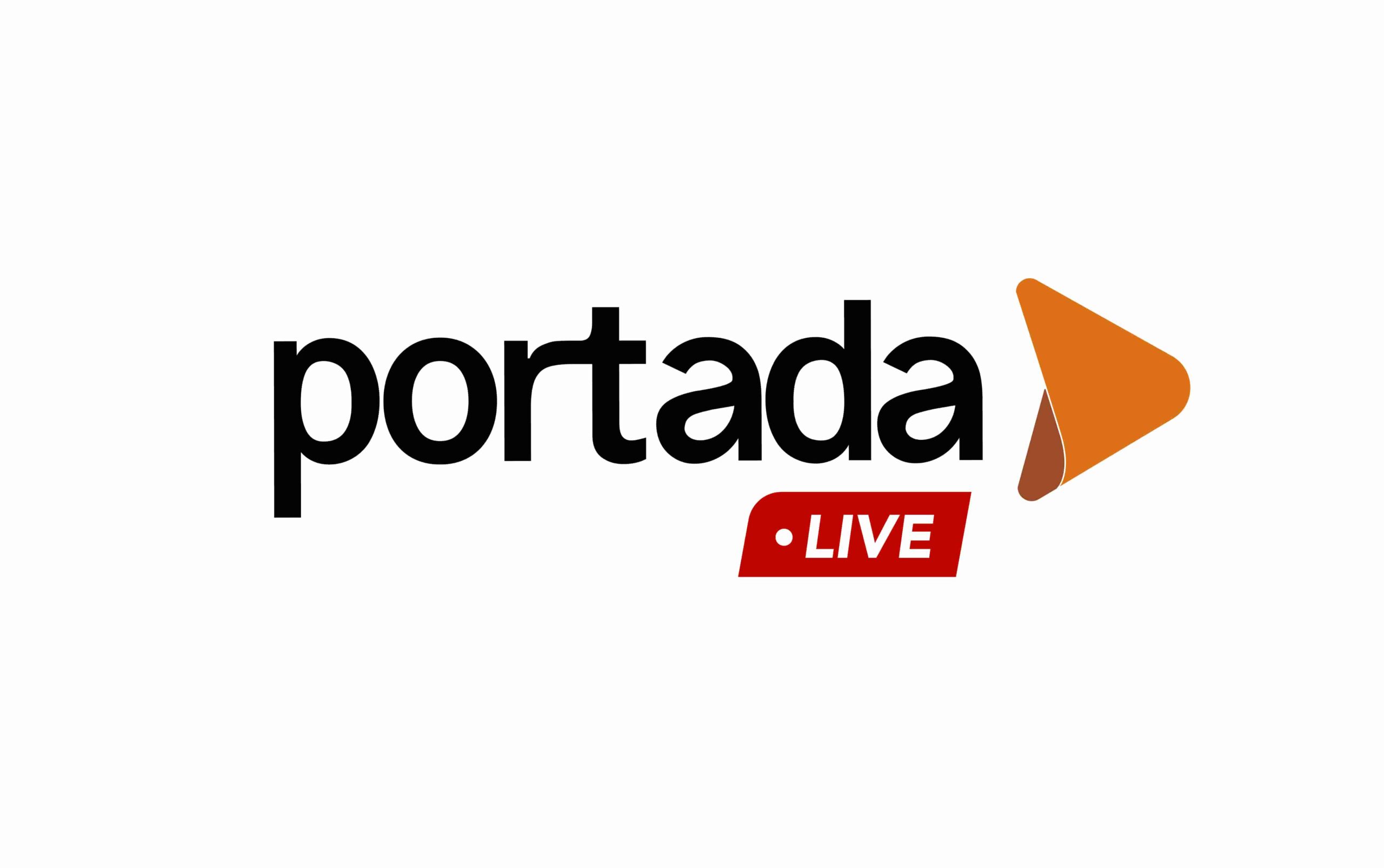 JOIN US AT PORTADA LIVE March 24, 2021

At this exclusive virtual event, Brand Decision Makers and Marketing Service Suppliers will share and accelerate knowledge on key topics including multicultural marketing,
e-commerce marketing and marketing technologies.

4. Entravision Cisneros Interactive acquisition: Are both companies complementary?
By and large they are, as Cisneros Interactive has a strong footprint and client base in Latin America, it serves over 4,700 brands and agencies each month, and Entravision Digital in the U.S. There are some overlaps like Cisneros Interactive Audio Advertising company Audio Ad and Entravision's Audio Engage. Although, the press release states there will not be personnel changes, some cost saving rationalization in some units going forward may make sense.
5. How is Entravision expanding its digital business?

For a number of years Entravision has worked on a digital strategy to meet market demand. In  2017, Esteban Lopez Blanco, at the time Chief Strategy Officer at Entravision told Portada  that he "expected a growth rate of the digital business of more than 40% for many years to come." At the time he estimated the share of digital revenues in Entravision's overall revenues to climb from 20% to 30% by 2019 or 2020. UPDATED: For 2021, Entravision expects the ratio to be above 50% of revenues.
Earlier this year, Entravision announced the launch of Entravision Digital , which consolidates its business units in the US and abroad and marketing technology businesses under the Entravision brand.  The company has worked over the past several years to  build a portfolio of digital assets that possess digital reach, data insights and creative and programmatic capabilities.  Entravision made its first foray into ad-tech when it bought Pulpo Media for US$ 15 million in 2014. In 2017 it bought Argentinean Martech company Headway , for a price insiders claim to lie between US $30 million and US $40 million, Headway includes  AudioEngage, a digital audio advertising platform; ScrollerAds, an optimized video advertising marketplace; DataXpand, an international data management platform and audience marketplace with consumer insights.
Entravision later bought Smadex, a programmatic, mobile-first, DSP services provider.
6.  Does digital growth at Entravision compensate for off-line declines?
In the short term the answer is no, because right now all revenue types are declining at least in part due to the COVID-19 pandemic. The share of digital revenues on overall revenues was of 25.3% according to Entravision's second quarter 2020 financial results.  By far the largest part of Entravision's revenue base is broadcast advertising (TV and Radio) which even before COVID-19 was having year on year revenue declines of at least 10%.  In the words of CEO Walter Ulloa, those declines got bigger with the advent of COVID-19: "Television revenues in the second quarter were down 29% to US $27 million, compared to the prior year period due to the pandemic. National television advertising revenue was down 25%, while local advertising revenue was down 43%. Audio revenues were down 53% during the second quarter, compared to the prior year. Local revenues were down 52%, while national revenues were down 54% in the quarter." For Q3 2020 In early August, Entravision's Q3 television advertising business is pacing minus 8%, our radio business is pacing minus 34%, and our digital businesses are pacing minus 18% versus the third quarter of 2019.
Walter Ulloa, CEO Entravision, mentioned during the second quarter 2020  financial results conference call on August 4 that  Entravision's overall revenues decreased 35% to $45.1 million in the second quarter. Consolidated operating expenses were down 24%, and consolidated adjusted EBITDA was down 86% to $1.7 million, compared to $12.6 million last year.
The jury is still out on whether in the long term digital growth will compensate for the secular decline in off-line revenues, but inverstors are not betting on it:  If You Had Bought Entravision Communications' Shares Five Years Ago You Would Be Down 79%, financial analysts at Simply Wall Street recently wrote.  But then stocks also turn-around.