What: We talked to Rahul Kadavakolu, Executive Director of Global Marketing & Branding at Rakuten Group, about why the Japanese e-commerce company chose FC Barcelona as a key partner to pursue the objective to globalize its brand.
Why it matters: Rahul Kadavakolu will be participating in next week's Portada Sports Marketing Forum on September 13 in New York City. Kadavakolu and Carlos Perez, CEO of La Liga USA, will discuss the enormous appeal of European soccer leagues in the U.S. and provide insights to sports marketers.
At the end of 2016, Rakuten signed an agreement with FC Barcelona valued at nearly $260 million to become its Main Global Partner, along with Nike, for the next four seasons, as well as its first Global Innovation and Entertainment Partner. The agreement started over a month ago when Rakuten made its debut during the "el clasico"  match Real Madrid-Barça, played in Miami during the ICC Tournament on July 29.
"We are a global organization and soccer is as global as it can get," says Rahul Kadavakolu, Executive Director of Global Marketing & Branding at Rakuten Group. When the company decided that it wanted to incorporate sports marketing as part of its expansion strategy, soccer's global appeal made the sport an obvious match.
"Once we chose soccer, we looked for a partner, with a similar philosophy to ours in order to provide a community driven and positive  message," he adds. Rakuten decided that a FC Barcelona sponsorship would fit the bill.
With the FC Barcelona partnership, Rakuten's main objective is to generate brand awareness through a global reach. "In Japan, our brand has a presence in almost every household; now we want the same thing to happen in the rest of the world," says Kadavakolu.
According to the executive, Barça is a team that has focused on boosting its relationship with technology. "Barça is very technological—this lets us really leverage on what they already have and work on new communities."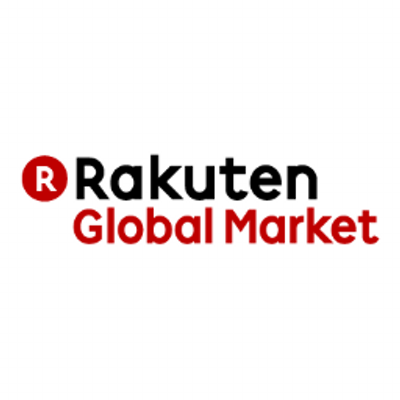 From communicating with their fans on social media, to their own websites and mobile applications, the team's platforms offer a good opportunity for Rakuten to optimize its investment through exclusive content.
"We don't see this relationship as a sponsorship, but rather a partnership," explains Kadavakolu. Among the more than 70 services offered by the Rakuten Group, its online telephony platform Viber is at the top of the list of what the company wants to promote with the FC Barcelona partnership. Viber is the official communication channel for the team.
Kadavakolu explains that in addition to some recent activations in stores and around the Barça game, the brand will take advantage of its base of more than 1.1 billion users to offer them exclusive team content and bring together Barca fans with Rakuten's customers. "We have a lot of data from our users and we want to take this knowledge to the fans," says the executive.
Eye on the Hispanic market  
Rakuten is also very interested in going after the Hispanic consumer. The company's streaming platform, Viki, has been very successful in the Latin American market, mainly because of its portfolio of Korean novels.
Kadavakolu is confident that soccer content will become another major driver for Rakuten to engage U.S. Hispanic and Latin American consumers.
[ctahfb]