Perfetti-Van Mele,  Tecate, Airbnb, Noodles & Co, Sanofi, Post Cereal, Nike, Chico's, Walmart, Clorox and more brands targeting the U.S. consumer right now. 
Tecate

Tecate logo (PRNewsFoto/HEINEKEN USA Inc.)

London, UK, headquartered Mirriad Advertising, a global technology company and developer of native in-video advertising, is supporting Heineken beer brand Tecate in an advertising campaign launched on New Year's eve. Tecate is using a video  in Spanish-language with the music theme "Pa' Que No Te Anden Contando,' by the artist Giovanny Ayala, Mediapost reports. In the song Ayala sings about a former girlfriend who he says is not important to him anymore and asks her to leave him alone. Mirriad Advertising, who manages an AI-powered technology to analyze content  (e.g. context and emotions) to identifiy the most relevant context for brands , inserted Tecate banners in the video. The campaign aims to connect the brand with Mexican Americans between the age of 21 and 35 on YouTube, Apple Music, Amazon, FB, TikTok Instagram and other platforms in the U.S. and Mexico. In February of 2020 Tecate introduced a new brand positioning and modernized visual identity in order to grow cultural relevance with consumers with the launch of the "Mexico is in US" campaign for the Tecate's USA portfolio, which includes the brand's signature Tecate Original and Tecate Light products, as well as Tecate Titanium and Tecate Michelada. The campaign honed in on soccer and music and also marked the point of departure with boxing. Prior to 2020, Tecate was a major sponsor of boxing events in the U.S.

Perfetti van Mele

Wavemaker announced that it has been named Media Agency of Record (AOR) by Perfetti Van Melle USA, one of the world's largest manufacturers and distributors of confectionary and gum, including global and regional brands such as Mentos, Airheads, Chupa Chups, and newly launched Fruit-tella. The appointment is effective immediately. The confectioner sought to consolidate its global agency roster and integrate its business, and selected Wavemaker following a review for its strong track record of innovation and proven expertise driving growth for consumer-packaged goods (CPG) brands. "A key differentiator for Wavemaker was its ability to fuse global and local expertise across multiple disciplines, from media and data sciences to ecommerce and shopper media," said Rachel Chambers, Vice President, Marketing, Perfetti Van Melle USA. "We're thrilled to partner with Perfetti Van Melle to connect with consumers in ways that are both playful and sales predictive," said Amanda Richman, CEO, Wavemaker, US. The appointment expands Wavemaker's global relationship with the candy-maker, which now spans the US, China, Netherlands, India, UK, MENA, Belgium, Turkey and Indonesia.

Ford

Pulling time originally intended to promote its new F-150 pickup, Ford Motor Co. launched a nationwide ad campaign on New Year's Day asking Americans to "Finish Strong" in the battle against Covid-19 by wearing masks and taking other scientifically recognized steps to reduce the spread of the disease.  Produced by Peter Berg, the Hollywood director known for films such as "Patriots Day," and narrated by "Breaking Bad" actor Bryan Cranston, the 30-second spot will air during the first three days of 2021 during college bowl and NFL games, while being backed up with an expansive social media campaign. Approximately half of the media buy originally intended for the launch of the new F-150 pick up was still by Ford toward that purpose.  Five multi-channel 2021 Ford F-150 advertising spots aired on January 1  during college football playoff games. The creative used was developed by Wieden + Kennedy.

Airbnb
Droga5 has been named lead creative agency by Airbnb.  Wieden+Kennedy had previously worked with the brand, which invested US $36 million in U.S measured media in 2019, per COMvergence estimates. Advertising expenditures  are expected to increase as the global economy recovers from COVID-19 in 2021 and 2022. Droga5, now owned by Accenture, has picked up the ad account, reportedly without a pitch.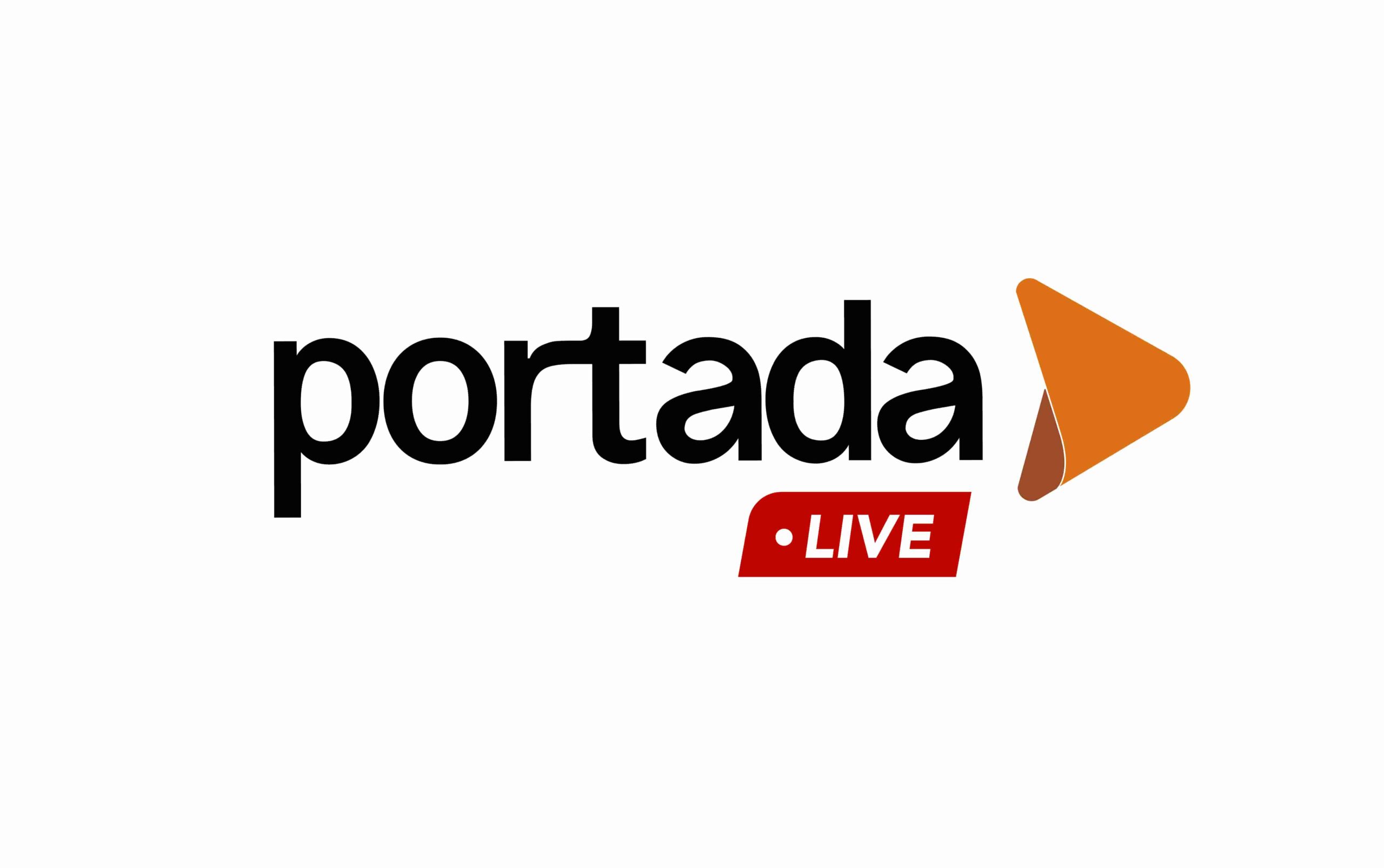 JOIN US AT PORTADA LIVE March 24, 2021
At this exclusive virtual event, Brand Decision Makers and Marketing Service Suppliers will share and accelerate knowledge on key topics including multicultural marketing, e-commerce marketing and marketing technologies. To find out about virtual networking solutions at PortadaLive involving a myriad of brand decision makers, please contact Sales Director David Karp at [email protected].
Fast casual restaurant chain Noodles & Company announced Fortnight Collective as its agency of record through 2021. Fortnight Collective, a Boulder, CO based international creative agency specializes in an immersive, collaborative and speed based, go-to-market process. The agency is leading in its class for providing the right talent around the table at the right time to accelerate brand momentum via rapid marketing prototyping. Noodles brought on Fortnight Collective amid the pandemic, seeking an agile creative agency to adapt to shifting consumer needs and deliver advertising that generates awareness, builds brand loyalty, and evokes a positive emotional connection from current and future consumers. "Following the commencement of the first project in March 2020, the two have partnered to develop a series of creative and compelling marketing campaigns and have plans to carry over into the new year. "Having previously worked with Fortnight Collective, I immediately knew when COVID hit that their team would bring the right mix of agility and top creative talent to help us achieve strong results during this unprecedented environment," said Stacey Pool, chief marketing officer at Noodles & Company.
French pharma company Sanofi selected Omnicom Media Group as its new media agency of record for markets outside the U.S. In the U.S. the company retained Havas Media as its media AOR. Sanofi's annual global ad spend is estimated at about $1 billion, with a little more than half earmarked for the U.S.
Barkley has been named agency of record for four Post Cereal brands: Honey Bunches of Oats, Great Grains, Honeycomb and the PEBBLES family of cereals (Fruity, Cocoa, and Marshmallow Fruity PEBBLES).
With the partnership set to kick off in January 2021, the agency is tasked with heading up strategy and creative and will be partnering with brand teams to provide breakthrough relevant, whole brand thinking for the Post Cereal brands. The Post portfolio of brands spans a wide array of consumers, and the company is looking to increase household penetration and re-energize the breakfast cereal category with these iconic brands. PEBBLES, which is celebrating its 50th birthday in 2021 and today is the top kids cereal brand, has been one of the fastest-growing cereal brands for five consecutive years. "We look forward to building on our strong foundation by leveraging Barkley's deep understanding of the CPG category and demonstrated ability to to reach consumers with vastly different tastes and preferences," said
TD Dixon, chief growth officer at Post Consumer Brands.
"Barkley's modern consumer expertise and vision made them a clear stand out during the review process." For Barkley, the Post Cereal win follows nine account wins in the past 12 months, including
Motel 6, Delta Faucets, San Jose State University, SummaCare, Copper Mountain Resorts and Security Benefit.
Nike is upping its virtual-reality game, adding 3D holographic content to some of its ecommerce offerings. And while a long list of retailers, including Levi's, Gap, Macy's, Wayfair and Ikea, have been trying to turn tech like virtual reality, augmented reality and 3D into viable selling tools for years, the pandemic may be pushing consumers to new levels of open-mindedness regarding such tools. Nike is working with Omnivor, a Seattle-based tech company, creating the Nike Virtual View at both Finish Line and JD Sport. The technology lets shoppers pick a hologram that matches their size and body type.
Women's clothing and accessories retailer Chico's FAS seeked improvement in its sales trends during the holiday season by offering same-day delivery from its Chico's, White House Black Market and Soma boutiques across the U.S. through a partnership with Roadie. The retailer said the same-day service is available in 97 percent of its 1,310 boutiques in the U.S. Through the Roadie delivery platform, Chico's said orders made online will be delivered within four hours from the time the products are available at curbside or by BOPIS (buy online, pick up in store). Customers are charged a flat rate of $17.99."Chico's FAS moved swiftly to provide same-day delivery as an additional shipping option for customers, even when holiday shipping deadlines have passed," said Molly Langenstein, president and chief executive officer of Chico's FAS. Major retailers including Amazon, Target, Best Buy, CVS and Walmart have been offering same-day delivery for some time.
Walmart conducted an hour-long Holiday Shop-Along Spectacular, its first ever shoppable live stream event,  on the video-sharing social networking app Tik Tok. Shoppers were able to snap up merchandise from brands like Champion, Jordache and Kendall + Kylie, as well as private labels Free Assembly, Scoop and Sofia Jeans. According to the Bentonville, Ark.-based company, 10 TikTok influencers from around the world — including Michael Le, or @justmaiko, who has 43.1 million followers on the platform — donned clothing, footwear and accessories from the retailer's fashion portfolio. During the event, pins for those products  popped up, and viewers were able to tap on them to add the items to their cart. They were then directed to mobile checkout or have the option to look through their selections at the end of the event.
Clorox-Unilever and Facebook

With sales soaring during the pandemic and commitment to maintain spending, Clorox has turned to TikTok, Google and long-term strategies to support new habits. Clorox also plans to slowly resume Facebook and Instagram advertising following a six-month hiatus that's contingent on the platforms' continued work controlling harmful content, says Chief Marketing Officer Stacey Grier. Most of Unilever's brands also will restart their Facebook and Twitter advertising, based on the same contingencies. Facebook has already seen a partial exodus of large companies this year. The #StopHateforProfit boycott that began in July and attracted big-name brands like Clorox, Verizon, and Coca-Cola put a dent in Facebook's revenue growth in the third quarter. It also delivered a noticeable lift for rivals like Pinterest  and Snap.