Infiniti Motor Co., Protect Our Care, IWG, Cracker Barrel Old Country Store, The Flex Company, American Cancer Society, HBO Max… and more brands targeting the U.S. consumer right now. Check our prior Sales Leads columns.
Nissan
´s
INFINITI
announced a new marketing partnership with
Publicis Groupe
to propel the luxury automaker forward into a new era of product and branding opportunities. The brand has consolidated its global integrative creative account at Publicis Groupe. The joint venture between Infiniti and Publicis Groupe will be called Publicis Q, paying homage to the automaker's naming scheme for its vehicles, like the QX50 and the Q60. This team-up will be a three-year arrangement, while the brand releases a slew of new and updated models. The data-driven approach and multifaceted solutions PUBLICIS Q will take for creative, social, and digital marketing will drive our brand ahead from a single point of origin. The creation of Publicis Q also translates to a breakup with current marketing firm, Crispin Porter Bogusky.
Protect Our Care
,the coalition of groups leading the fight against Republicans' ongoing efforts to repeal and sabotage health care and working instead to protect coverage for millions of Americans,  launched
a new digital ad campaign
to hold legislators accountable for their historic votes on the American Rescue Plan. The American Rescue Plan works to get the virus under control and restore our economy by providing US$1,400 checks and other financial relief for children and families, getting vaccines in the arms of Americans and reducing health care costs.The ads will run in-district so constituents know where their elected officials stand on this monumental health care vote.According to a recent report from the Associated Press, under this plan "Several million people stand to save hundreds of dollars in health insurance costs, or more." Kaiser Health News found that this plan has "some of the most significant changes to insurance affordability in more than a decade."
IWG
, one of the world's largest providers of flexible workspaces, with a portfolio of brands including
Regus, Spaces, Signature and HQ, has conducted a comprehensive review of its communication partners as it shifts its communications focus to the future of work in a post-pandemic world. In the US,
Allison+Partners
was appointed as agency partner
, and the team have already launched IWG's new flexible workspace concept in retail locations. The agency team is led by Jill Feldman, partner and US corporate MD.The global hub and spoke account was previously held by BCW supported by independent agencies; BCW will continue to work on UK projects, as well as with IWG in Italy, Germany, India and Brazil. Existing relationships with North PR in Canada and Go Content in South Africa also continue, among others.In addition, Rice takes over from BCW in Singapore and Hong Kong, while Marco de Comunicación's brief has been expanded to include France as well as Spain. Other new agencies on IWG's roster in territories previously looked after by BCW include Coopr in the Netherlands and Belgium and Herd MSL for Australia.The review was led by group head of communications Simon Condon, who joined IWG last August to lead PR, internal communications, social and content. Condon joined IWG after senior agency roles including at Freuds and most recently as deputy MD of consumer at MSL, where he was the EMEA lead for Netflix.IWG, which operates in 120 countries, was founded 30 years by entrepreneur Mark Dixon with the aim of making it possible for organisations and individuals everywhere to take a new approach to traditional office working.The group has added a record half a million users to its network so far this year, as well as striking its largest ever deal with Nippon Telegraph and Telephone Corporation (NTT) to provide its 300,000 employees across its global network with access to  more than 3,300 workspaces. 
Cracker Barrel Old Country Store
U.S. restaurant chain
Cracker Barrel Old Country Store
has consolidated its media and creative business with
dentsu
, following a multi-month review. Dentsu will be responsible for "strategic and creative responsibilities as well as managing paid media," a spokesperson said.
Cracker Barrel's creative account was previously with Havas.
Cracker Barrel, which owns and operates a chain of restaurants and stores that offers a variety of food items, gift cards and sweepstakes, is headquartered in Lebanon, Tennessee. The brand
spent about US$80 million on advertising in 2020
.
The Flex Company
, an
online store for menstrual discs and menstrual cups, has appointed agency Via
as its partner following  a formal review, Mediapost reports. Via´s first work for Flex will serve
as the brand's first-ever mass awareness campaign.  
The campaign's central concept is to shift focus from "feminine care" to address "period care" through non-gendered creative that appeals to all "menstruators."The company's products include Flex Disc and Flex Cup.
Envoy Mortgage, a top 100 full-service mortgage lender, is focusing on hyperlocal media in 2021
, Erin Schwartz Corporate Communications Director at Envoy Mortgage tells Portada. "For instance in Houston, we engage with key publications that have a print and digital presence through advertising and advertorials", Schwartz notes. In addition, Marketing  and Advertising at Envoy Mortgage tends to be B2B focused as the primary audience are realtors and Envoy targets new recruits. Regional marketing executives, in three regions, help to shape local marketing and advertising. Franchisees at 130 branches nationwide, execute various strategies to foster lead generation targeting the end consumer. These initiatives are co-funded by Envoy. Read our
full interview with Schwartz in which she talks about her work in community engagement.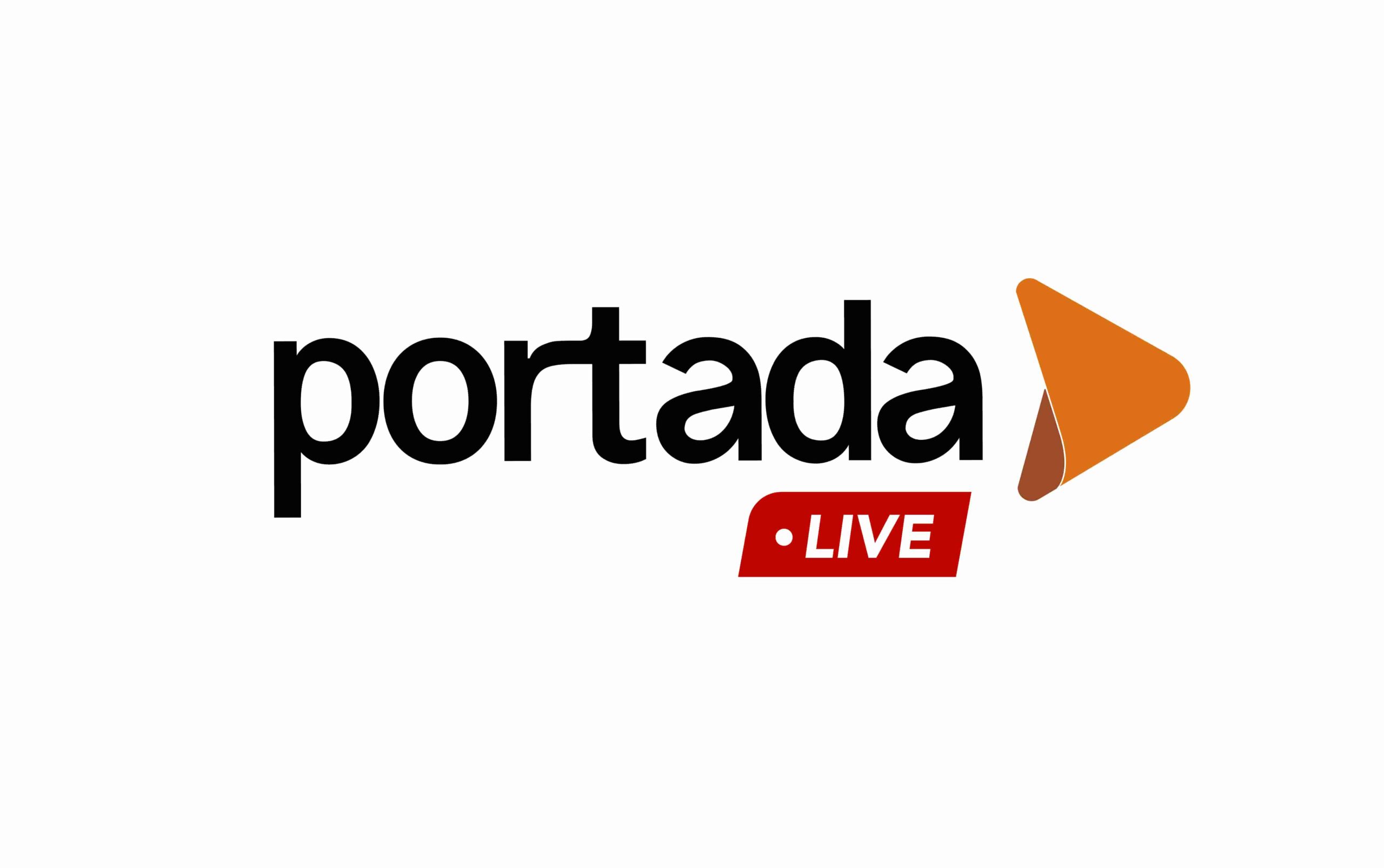 At this exclusive virtual event on March 24, 2021, Brand Decision Makers and Marketing Service Suppliers will share and accelerate knowledge on key topics including multicultural marketing, e-commerce marketing and marketing technologies. To find out about virtual networking solutions at PortadaLive involving a myriad of brand decision makers, please contact Sales Director David Karp at David@www.www.portada-online.com.
The American Cancer Society
, one of the world's largest organizations dedicated to the research and advancements of cancer treatments, has named Knoxville-based independent agency
Tombras
as Media AOR.
 Publicis media agency Zenith was incumbent on the account. Tombras will be responsible for media buying and planning across broadcast, linear, digital and social channels in support of driving funding efforts for the nonprofit organization.
HBO Max
announced
HBO Max Pa'lante!
, an audience initiative breaking down barriers for new voices and driving awareness to culturally relevant programming across HBO Max for Latinx audiences. Founded on the vision of empowerment, resilience, and hope, Pa'lante! (Forward) is a celebration of the ambicultural movement that embraces being both fully Latino and fully American without having to sacrifice any part of one's identity. 
The Pa'lante! launch includes the rebranding of the HBO Latino Twitter, Instagram and Facebook social handles to @palantehbomax
. To attract new viewers, transition old ones and sustain the attention of both, HBO Max will take a three-pronged approach to the social launch of Pa'lante!:Introduce Pa'lante!, via the Pa'lante! sizzle reel that will help highlight key HBO Max programming for Latinxs. Amplifying Pa'lante! with the editorial series Pa'lante Pa'Mi, which highlights different Latinx talent from HBO and HBO Max, as they explain what pa'lante means to them. Moving Pa'lante! with an always-on evergreen editorial calendar on social. Pa'lante! will expand the legacy of HBO Latino and, separately, the premium cable channel will continue to be available as part of an HBO TV subscription. With the @palantehbomax rebrand, the channel's catalog of content will become more visible and accessible to a wider audience, alongside the streamer's curated offering of the greatest series, movies and specials from iconic entertainment brands including Warner Bros., DC, Turner Classic Movies, Cartoon Network and more. On March 25, Pa'lante! will host a series of virtual events to celebrate its launch, including an exclusive keynote, panels on the future of Latinx storytelling and musical performances. More details will be shared as we get closer to the date. 

At this exclusive virtual event on March 24, 2021, Brand Decision Makers and Marketing Service Suppliers will share and accelerate knowledge on key topics including multicultural marketing, e-commerce marketing and marketing technologies. To find out about virtual networking solutions at PortadaLive involving a myriad of brand decision makers, please contact Sales Director David Karp at David@www.www.portada-online.com.