Hershey, Clorox, Booking.com, Pernod Ricard, Heineken  and Dunkin' more brands targeting the U.S. consumer right now.
Candy giant Hershey is reviewing its U.S. media agency roster. The review will encompass services across all paid media, including linear, digital, social, programmatic and retailer, for Hershey's U.S. candy, mint and gum business. All incumbent agencies including UM are invited to pitch. Hershey's recorded advertising expenses of US $513 million last year, according to its latest annual report.
Clorox
According to a CNBC article, Clorox is intending to increase its ad budget in the current quarter.

The company increased spending on advertising by almost 30% in Q3 and Linda Rendle, who took over as chief executive in September, expects spending to be up again in the current Q4 quarter. The company's increased advertising spending followed a 14% spend gain in the March quarter and 28% in the June quarter. 
Booking.com launched an "America is for Everyone" campaign with a
full-page ad in The New York Times supported by a US $1 million investment in media placements
,
including Twitter's 24-hour promoted Trend and influencer collaborations.
The push spotlights properties in communities across America that have a strong international influence, such as Little Ethiopia in Silver Spring, Md., and Germantown in Frankenmuth, Mich.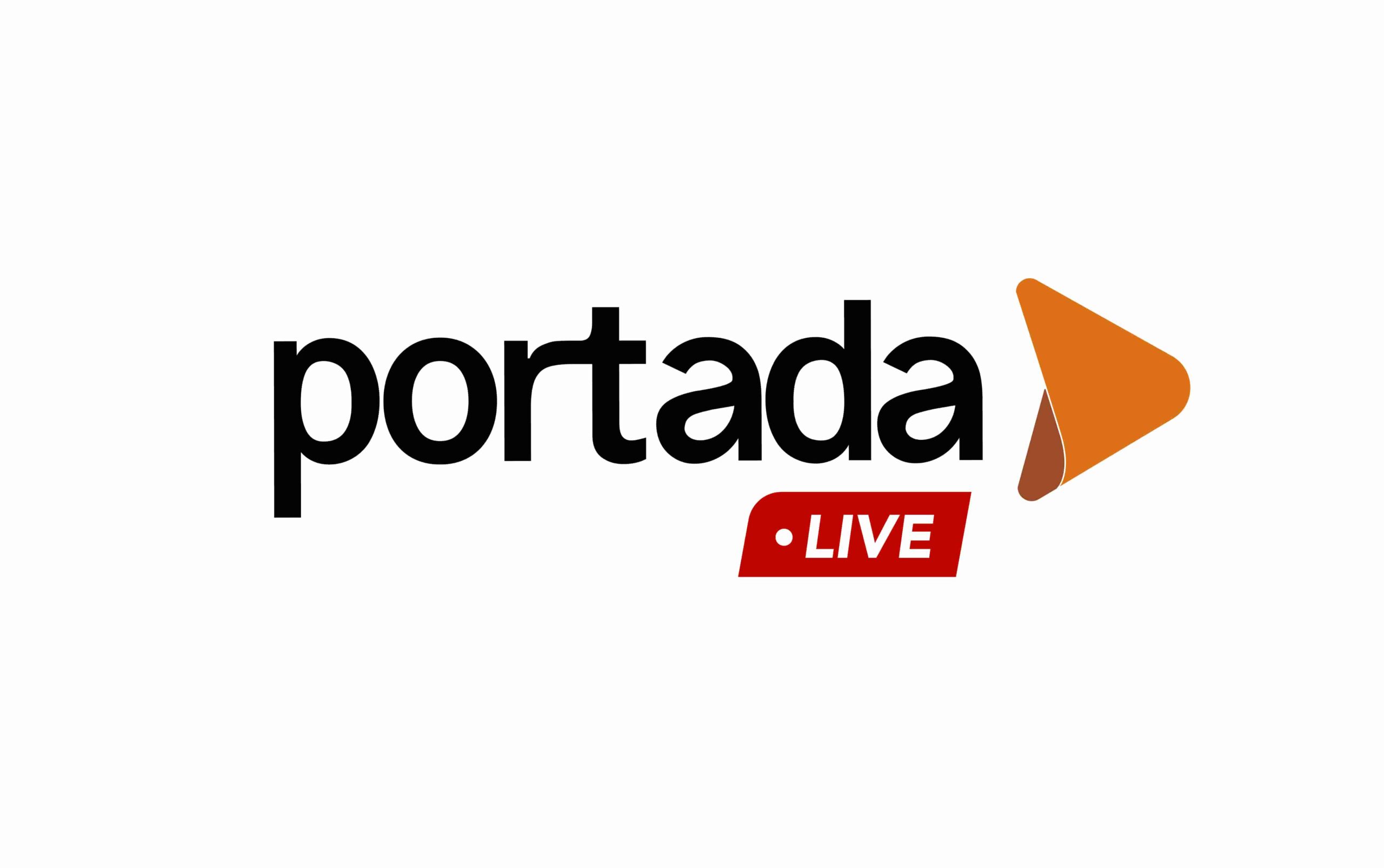 JOIN US AT PORTADA LIVE March 24, 2021
At this exclusive virtual event, Brand Decision Makers and Marketing Service Suppliers will share and accelerate knowledge on key topics including multicultural marketing, e-commerce marketing and marketing technologies. To find out about virtual networking solutions at PortadaLive involving a myriad of brand decision makers, please contact Sales Director David Karp at [email protected].
Pernod Ricard

Pernod Ricard invited brands to join its #EngageResponsibly initiative, which

suggests marketers report their "hate footprint" based on media spend on leading platforms and offset their negative footprint

by donating money to groups that fight hate speech. Through this effort, Chief Marketing Officer Pam Forbus says they wish to "bring more awareness to the issue and bring it to brands so they can decide if they want to be marketing responsibly [or] endorse these platforms that might have more hate on them."

Heineken

Heineken is moving all media buying and planning services to dentsu as of 1 January 2021. Dentsu Red Star, which currently holds the majority of Heineken global billings, will become the sole media agency, as Heineken evolves its media operating model. The move aims to maximize its global media investment to drive sustainable business growth. As a partner, dentsu will be implementing a future media model allowing Heineken to access more specialist capabilities and talent to accelerate the growth of its brands. Publicis Groupe will retain media duties in its home country of France. On the creative side, Heineken together with Publicis Groupe, will be creating Le Pub, a new creative agency model headquartered in Amsterdam. With a team across Amsterdam and Milan and powered by Epsilon and Publicis Sapient, the new model will integrate creativity, data and brand experience for Heineken.  According to the brand, the creation of Le Pub demonstrates that "innovation is at the heart of the Heineken brand's marketing and communication strategies"."Innovative in both structure and approach, the new model will deliver greater agility, localisation and personalisation at scale for Heineken," the release added.
Dunkin' Introduces Colombian Coffee

Dunkin' announced that it will be introducing its first-ever single-origin coffee blend at locations across Massachusetts. The Canton-based coffee chain's newest java blend — 100 percent Columbian coffee — offers well-balanced taste in a bright and crisp medium roast, with notes of sweet fruit, brown sugar, and toasted nuts. The original blend, decaf, and dark roast coffee blends will continue to be offered on Dunkin's menu. "Over the past 70 years, Dunkin' has built a unique personal connection with coffee drinkers who count on us for that perfect cup, made just the way they want it," said Jill Nelson, Vice President of Marketing Strategy. "With the launch of our first single-origin hot coffee, 100 percent Colombian, we've turned to one of the most famous coffee-growing regions in the world to bring our guests in Massachusetts an even more high-quality variety with a nicely-balanced taste."
Dunkin' and Inspire Brands announced that the later company is purchasing Dunkin'. "Dunkin' and Baskin-Robbins will be operated as distinct brands within Inspire. "By joining Inspire, these brands will add complementary guest experiences and occasions to our current portfolio," said Paul Brown, co-founder and CEO of Inspire. It remains to be seen whether Inspire and Dunkin' will be