Clorox, PNC, JC Penney, Unilever, Mondelez, El Pollo Loco, Mars … and more brands targeting the U.S. consumer right now. 

Clorox is overhauling Liquid-Plumr's "Will It Clog" campaign in response to changes in consumer behaviors and the brand's changing demographic during the pandemic.The product remains a hot seller. Over 20 million viewers have watched the "Will It Clog" creative that begin airing a couple of years back to see if Liquid-Plumr could indeed unclog extreme obstacles including an entire Thanksgiving meal and the world's largest gummy worm.However, in light of COVID-19, Clorox approached Reach Agency to reevaluate its tone and messaging, as well as explore targeting possible new audiences to maintain relevance.
PNC

In an affirmation of physical banking, PNC Financial Group has struck a deal to buy BBVA USA from its Spanish parent unit of Spanish financial group BBVA for US $11.6 billion. PNC said in a statement that the transaction, expected to close in mid 2021, "significantly accelerates" its national expansion strategy, and will leave it with a presence in 29 of the 30 largest markets across the United States. BBVA's US subsidiary  operates more than 630 branches in Texas, Alabama, Arizona, California, Florida, Colorado and New Mexico. PNC intends to rebrand these branches, while continue to market some BBVA services like BBVA International Money Transfer Service, which PNC wants to push out to the entire PNC system after the merger. Once the deal closes, PNC will have more than $560 billion in assets, making it the fifth largest retail bank in the United States, according to the company, behind JPMorgan Chase, Bank of America,  Wells Fargo and Citigroup. PNC said in a statement that the transaction "significantly accelerates" its national expansion strategy, and will leave it with a presence in 29 of the 30 largest markets across the United States. IPG owned Deutsch is PNC's advertising agency. Last January, BBVA , BBVA awarded tenders for media management and the digital ecosystem to WPP Group and Accenture Interactive, respectively.

JC Penney
J.C. Penney Co. said that it has launched a new women's brand, Stylus, that offers comfortable clothing, like jumpsuits and tees, in sizes ranging from XS to 3X. Items are available online and in 363 J.C. Penney stores, and are priced between US $26 and US $89. It was announced this week that the courts approved the sale of the bankrupt retailer to its two largest landlords, Brookfield Asset Management Inc. and Simon Property Group Inc.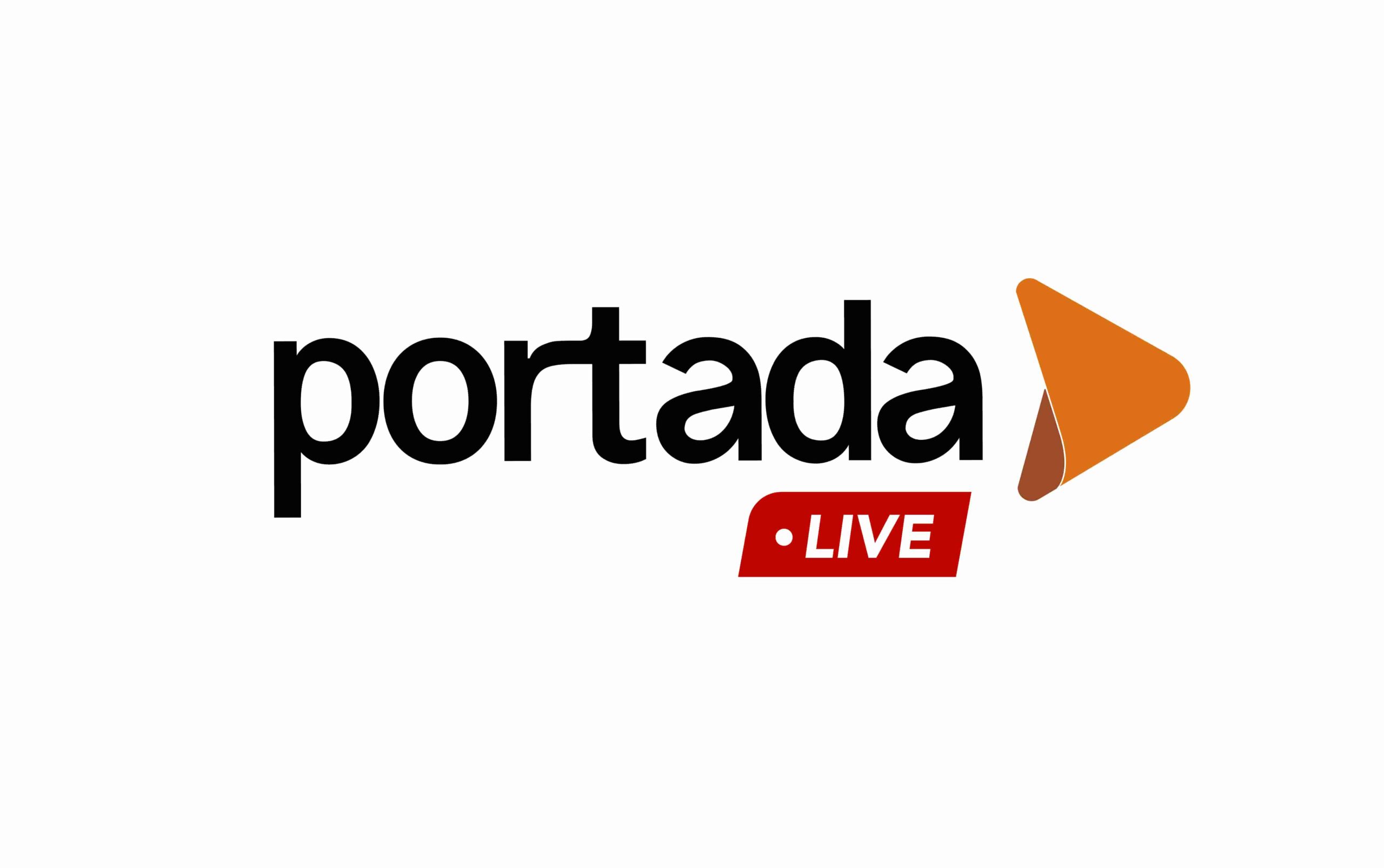 JOIN US AT PORTADA LIVE March 24, 2021
At this exclusive virtual event, Brand Decision Makers and Marketing Service Suppliers will share and accelerate knowledge on key topics including multicultural marketing, e-commerce marketing and marketing technologies. To find out about virtual networking solutions at PortadaLive involving a myriad of brand decision makers, please contact Sales Director David Karp at David@www.www.portada-online.com.
Unilever

Unilever US Bath and Body team has partnered with PB Creative to design collections of bath and body products under the label 'Find Your Happy Place,' so people can immerse themselves in positive experiences shared by others. 'Find Your Happy Place' is designed to transform your mood and help wash away a little of life's daily stress and anxiety. Each collection is an invitation to return to these happy experiences which awaken the senses through the use of color, scent and emotion. PB Creative has commissioned a selection of illustrators with distinctive styles to bring these experiences to life. The first collection, which launches this month, will encompass special moments including catching the sunrise, lazy weekends, under the starlit sky and home for the holidays. PB has considered every aspect of the design to express the personality of the brand and bring each individual story to life.

Mondelez

Mondelez International has awarded its global content production and management account to MediaMonks and Publicis Groupe after a competitive pitch to consolidate the business. MediaMonks, part of Sir Martin Sorrell's S4 Capital, will manage the confectionery and snack food group's global tech infrastructure, global websites and content production for North America, Latin America, Asia, the Middle-East and Africa. The owner of brands such as Cadbury, Oreo, Philadelphia, Ritz and Trident is one of the world's largest advertisers, spending US $1.21billion on advertising expense in 2019.

El Pollo Loco
Fire-grilled chicken restaurant chain El Pollo Loco is bringing the design-forward vision to life at every touchpoint of the customer experience, from packaging to in-store merchandising and gift cards. The focus on design is consistent with the company's ongoing commitment to match its high-quality food and service. "This is another milestone in our continued efforts to evolve the brand and offer customers the highest quality experience," said Bernard Acoca, President and Chief Executive Officer at El Pollo Loco.  As part of the design-first approach, El Pollo Loco released a selection of contemporary and stylish promotional in-store elements to celebrate seasonal moments. The latest release comes just in time for the holiday season, featuring holiday-themed drink cups, side cups, tray liners and gift cards. The new look is simple, fresh, and is part of El Pollo Loco's vision to make artistic creative a tradition that marks the start of the holidays each year.The company will also continue its commitment to visual storytelling and celebrate its Mexican-American roots with the restoration of murals across Los Angeles. El Pollo Loco will dedicate even more of its storefronts as canvasses for new murals in 2021.
Mantel Mount

MantelMount, a television mounting  manufacturer, has created its first television advertising campaign to promote awareness of the MantelMount Brand and its patented  solutions for problems inherent in mounting a TV high on the wall. The commercials are meant to create widespread exposure for MantelMount's brand and overall awareness for its patented product category. MantelMount's TV ads begun airing November 23 and will consist of both 1- and 2-minute commercials, with shorter versions (30- and 15-seconds) created for later broadcast TV and online use. A holiday version, to run during the Black Friday time frame, will be added to the mix. During the initial test run, the ads are scheduled to appear on a variety of national cable networks, appearing within news and sports programming. Some of the higher-profile outlets include Fox News, MSNBC, DirecTV News, and the BBC. Sports-related media outlets include Dish Sports and the Sportsman Channel. The largest percentage of the commercials will be aired in daytime slots. Prime time and overnight slots will fill out the rest of the schedule. MantelMount sells a complete line of above-fireplace and pulldown flatscreen TV mounts, both manual and automated.

Mars' Kind Acquisition

Vallarta Supermarkets – Instacart

Vallarta Supermarkets announced the launch of "Vallarta Go" in partnership with Instacart by introducing same-day delivery.  The new delivery service is available at several locations in California. Customers can begin shopping from Vallarta for same-day delivery through Instacart by downloading the Instacart app on their mobile device.