We are very excited to announce Portada Live  on October 14.  At this exclusive virtual event, Brand Decision Makers will share knowledge about Digital Transformation and Purpose Driven Marketing, the two most salient topics in the current marketing environment challenged by COVID-19 and civil unrest about racism.
Through a combination of exclusive bespoke workshops, pre-scheduled 1:1 meetings, and collaborative knowledge-sharing sessions, Portada Live will provide the brand marketing community and Portada media and marketing service vendor partners the ideal platform to gain exclusive insights and develop new business in these challenging times.
We will be using an interactive and fun virtual platform which will maximize knowledge-sharing and networking. Stay tuned for directions from the Portada Team in the coming weeks.
Brand Decision Maker Driven Content
Brand marketers from corporations including: Cox Communications, Lyft, Nestle, K-12 , Wells Fargo and many more will discuss the below topics: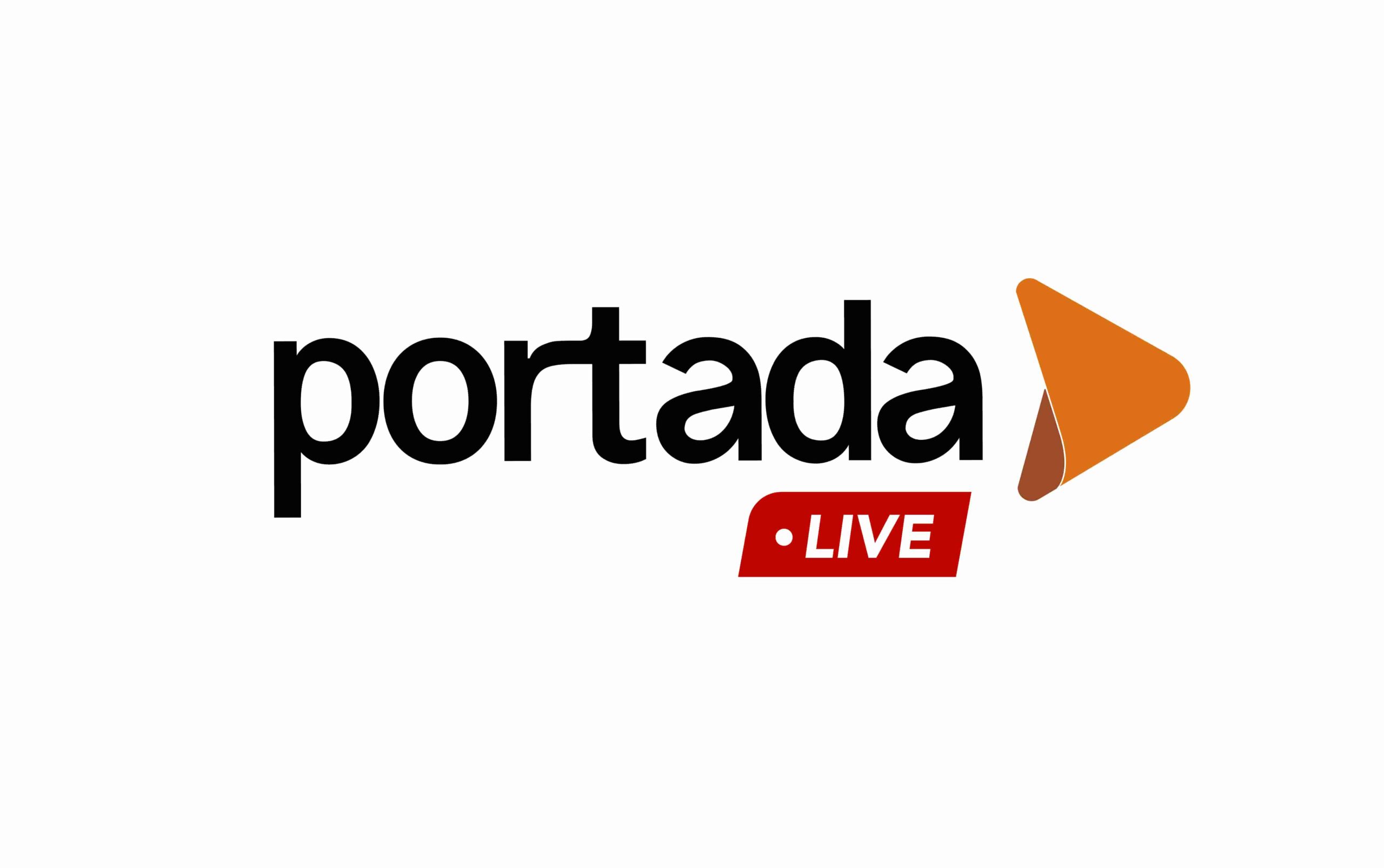 Collaborative Knowledge-Sharing Session: How Covid-19 is Accelerating Digital Transformation: A cross-industry perspective
Brand decision makers from the beauty, real estate, online education, CPG and QSR industries will provide actionable insights about their digital transformation and readiness, including e-commerce marketing and the use of marketing technologies,  in these unprecedented times.
Research Spotlight: Consumer Behavior Trends for 2021
Brand Marketer Challenge: Purpose Driven Marketing in the Age of a Pandemic, Recession and Racial and + Social Injustice
With the widespread outrage about racial inequality in the U.S. and worldwide, consumers are voting with their wallets about brands' response to racism. A brands' alignment with its core values and purpose should be the foundation of consumer support, even more so in a time where many Americans face traumatic financial decisions purchasing products (e.g. cereals or rent payment). Does a more progressive stance antagonize conservative stakeholders? How does this ultimately impact sales?Additional topics to be announced.

Opportunities for Marketing Service Suppliers

For information about thought-leadership speaking integrations and 1:1 meeting packages with major brand decision makers at Portada Live on October 14, please contact Sales Director David Karp.

Already confirmed Partners