CHANGING PLACES: Lauren Wormser, Maura Mottolese, Luis Barrague, Oscar Campos…
People change positions, get promoted or move to other companies. Portada is here to tell you about it in changing places.
(Looking for your next Career move? Check out Portada's Career Board!)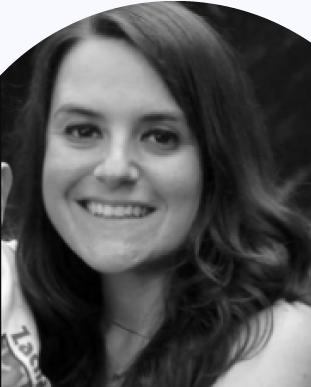 Lauren Wormser has been promoted to Partner, Communications Planning Director at MediaCom. She first started working at MediaCom in 2005.
Cholula has appointed industry veteran Maura Mottolese as Chief Executive Officer. Motolese brings more than two decades of experience in the food and beverage industry, most recently having served as the CEO of Tate's Bake Shop.
Headway, a business unit of Entravision Communications Corporation, announced the appointment of Luis Barrague as Chief Executive Officer. Barrague joined Headway in 2013.  As Chief Operating Officer, he led the company's global operations, including its technology and product initiatives.
Oscar Campos has been promoted to Creative Director at Cardenas Markets LLC.
Johnson & Johnson has parted ways with CMO Alison Lewis after 5 and a half years on the job. According to the company, the idea is to implement "a new business model that streamlines priorities, allows us to operate more efficiently, and increases our investment in categories that offer high potential for growth and where we can make a positive impact on consumers' lives".
Samsung Electronics America is said to have fired 15 to 25 of its marketing team of about 200 people. The company's Chief Marketing Officer, Mac Mattieu, and head of media and planning, Jay Altschuler were among the top executives who have left.
Janet Grynberg @grynberg_janet
Janet has worked as editor and translator since 2013. After graduating with honors when receiving her Bachelor's Degree in English literature, she began working as a book reviewer for Expansión, the leading business magazine in Mexico. She has also worked as editor of young adult literature for publishing houses like Planeta and Penguin, and she's the author of a book of short stories. She's in the process of getting her MA in English at McGill University. Her interests include arts, good food, and her 8 pets.