Sales Leads US: a summary for Corporate Marketers, Media Sales Executives and Advertising Agencies to see what clients are moving into the market and/or targeting U.S. consumers right now.
For prior Sales Leads US editions, click here.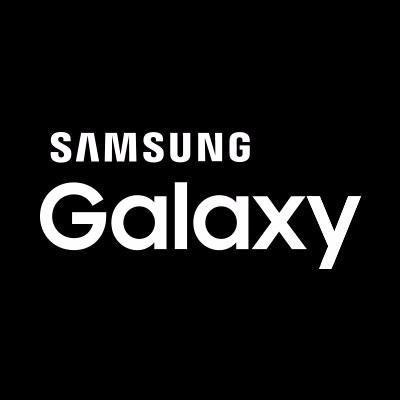 Samsung launched a campaign that celebrates the 10th anniversary of its Galaxy smartphone by spotlighting diversity and personalization, according to news shared with Marketing Dive.The campaign includes a 60-second TV spot that highlights the diverse lifestyles of the Galaxy community. The ad features images of a wide range of young creators using their smartphones for such purposes as capturing musical performances or making animation, with the tag line, "A future made by more of us is more interesting."As part of the campaign, ESPN, Fox Entertainment and Fox Sports have used the Galaxy Note10 in the production of their content, included co-branded "Next-Level Power Promos." Additionally, "Fortnite" players can access an exclusive outfit and emote through Galaxy phones. The brand also curated a digital exhibition showcasing Latinx artists for National Hispanic Heritage Month.The brand is championing both the racial, gender and stylistic differences among its users and the dynamic technological capabilities of its hardware.
https://youtu.be/pfowpSPKSzo
Century 21 Real Estate LLC announced its collaboration with the Eva Longoria Foundation as part of "Empowering Latinas," a scholarship initiative that helps Latinas obtain their real estate license and provides hands-on experience to prepare them for success in the real estate industry. The new partnership, announced by CENTURY 21 President and CEO Michael Miedler, will also connect local CENTURY 21 affiliated agents with Latina high school students in the Foundation's Los Angeles mentorship program. Agents will serve as role models and encourage students to succeed in school, build confidence and prepare for college. Together, the Eva Longoria Foundation and Century 21 Real Estate will match high school students with local real estate affiliated agents and brokers to serve as mentors. The program will provide Latina students with the opportunity to interact with ambitious Century 21 affiliated sales professionals, creating a college-going and career-focused culture that helps the students cultivate the skills to succeed both academically and professionally.
Hennessy, one of the world's best-selling Cognac, and global artist Maluma announce a new formal partnership in time for Hispanic Heritage Month, bringing to life the spirit of the brand's "Never stop. Never settle." mantra for Latinx audiences. Embracing the music industry has always been part of Hennessy's DNA, recognizing creative minds who blend a rhythm that will never stop and never settle, just like Maluma's, whose music transcends cultures, languages and nations by staying authentic to himself. The integrated partnership is rooted in shared themes of family, community and legacy, and will feature U.S. tour support, original content, cross-channel promotions, and a special, limited edition collectors' item- all intended to inspire others to "Never stop. Never settle."To celebrate Hispanic Heritage Month and honor Latinx individuals across the globe, Hennessy invites the millions of fans who also support Maluma's NsNs journey and desire to blend cultures, to raise a glass with an inspired cocktail. Maluma's highly-anticipated 11:11 U.S. tour, featuring music from what has been billed as one of this year's breakout crossover artists, will kick off the partnership, along with the release of content captured during the artist's recent trip to Hennessy's estate in Cognac, France.
2019 NETWORKING SOLUTIONS. To find out about Portada's new networking solutions targeting the decision makers of the above campaigns, please contact Sales Manager Isabel Ojeda at [email protected].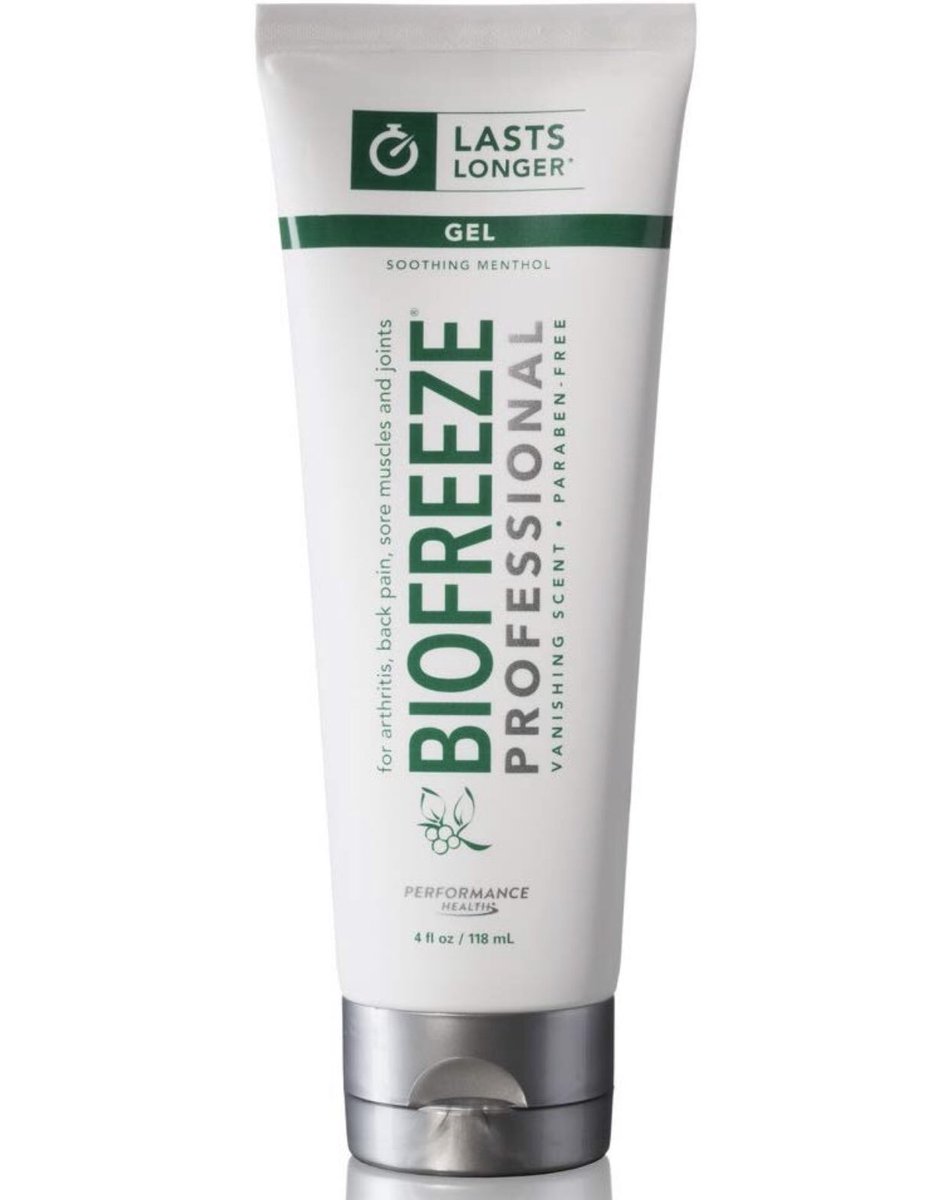 based formula brand Biofreeze has appointed Droga5 as media and creative agency of record. Agency Many was the incumbent..The first work under this new partnership is expected to debut in early 2020, according to Mediapost.
Sales Leads US: a summary for Corporate Marketers, Media Sales Executives and Advertising Agencies to see what clients are moving into the market and/or targeting U.S. consumers right now.
[ctalatamb_es]