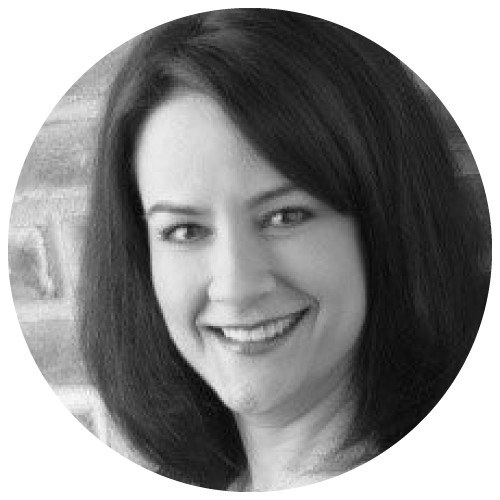 Dana Bonkowski
SVP, Multicultural Lead
Starcom
Dana is a 24-year Starcom veteran. A founding member of Tapestry and Starcom Multicultural, she has experienced first-hand the multicultural impact on mainstream America and knows how to objectively and successfully steer clients forward. Her current role is Multicultural Lead for Starcom, where she advances cultural understanding across the agency and helps new and veteran clients deliver growth through multicultural audiences. Dana has steered several award winning teams and serves as a North American Effie Judge.

March 15, 2019

Speaker at

Portada Los Angeles

Loews Santa Monica, CA

Passion-Point Marketing: Sports, Music and Entertainment – Portada Los Angeles

Portada Los Angeles will provide a unique setting for brand marketers to explore the enormous opportunities sports, music and entertainment content offer to engage consumers in Multicultural America.

Portada Los Angeles will also be the meeting point for Portada's Council System with the Brand Star Committee, the Agency Star Committee and the Sports Marketing Board holding their first 2019 in-person meetings during the event.