A summary of the most exciting news in soccer marketing. If you're trying to keep up, consider this your one-stop shop.
Major League Soccer extended its partnership with Southern New Hampshire University (SNHU) for three more years. SNHU will remain the official education partner of the league. This includes allowing all of the league's players and coaches to pursue a degree online with the university in addition to supporting community-based initiatives.
FuboTV, a streaming service geared toward sports fans, signed a deal with video ad-serving platform SpotX, to lead the programmatic monetization of the site's content. SpotX will allow advertisers to target FuboTV viewers watching live video on demand by specific devices, languages or regions.
Major League Soccer streamed MLS SuperDraft 2018 presented by Adidas live on Twitter, on January 19. The live show serves as the official destination for comprehensive SuperDraft coverage, including first interviews with draft picks, and expert analysis from both MLSsoccer.com personalities and celebrity guests.
US Club Soccer announced Mike Cullina as Chairman of its Board of Directors, through February 28, 2021. He'll be replacing Phil Wright, who held his position since 2003.
Mexican National Soccer Team supporter fan group "Pancho Villa's Army" (PVA) has expanded its base and developed strong relationships with U.S. marketers in advance of the 2018 FIFA World Cup Russia. Keep reading.
Subscribe to Portada daily Sports Marketing Updates!
International online gaming brand Bodog has announced a seven-figure dollar deal to become a top-tier 'master sponsor' of the Copa do Brasil. This is Bodog's first soccer-based marketing venture in the region. It follows agreements the online gambling site already has with Premier League clubs Arsenal and West Bromwich Albion.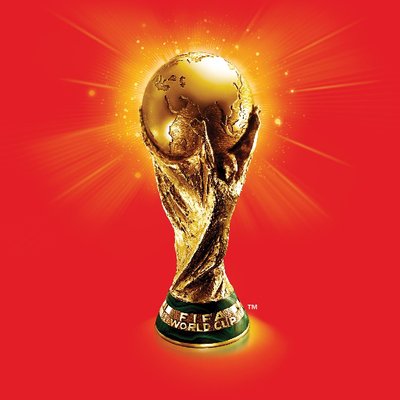 Video replays will be used at the World Cup for the first time, confirmed FIFA Chief Commercial Officer Philippe Le Floc'h.  Talks are underway with potential sponsor branding to appear when the technology is used. Replays could generate delays during the tournament's games, this presents an opportunity for FIFA to brand up the segment on the global broadcast feed.
The global leg of the FIFA World Cup Trophy Tour by Coca-Cola kicked off with an official launch ceremony in London and plans to hit 91 cities, across 51 countries and six continents, inviting fans around the world to get #ReadyFor the 2018 FIFA World Cup. This is the fourth time in history that Coca-Cola and FIFA have partnered to bring the Trophy Tour to the world.
Nashville is "moving forward with its bid to be a host city" for the '26 FIFA World Cup.
[ctalatinb]