A summary of the most exciting recent news in sports marketing and media in the U.S., U.S.-Hispanic and Latin American markets. If you're trying to keep up, consider this your one-stop shop.
U.S./U.S.-HISPANIC MARKET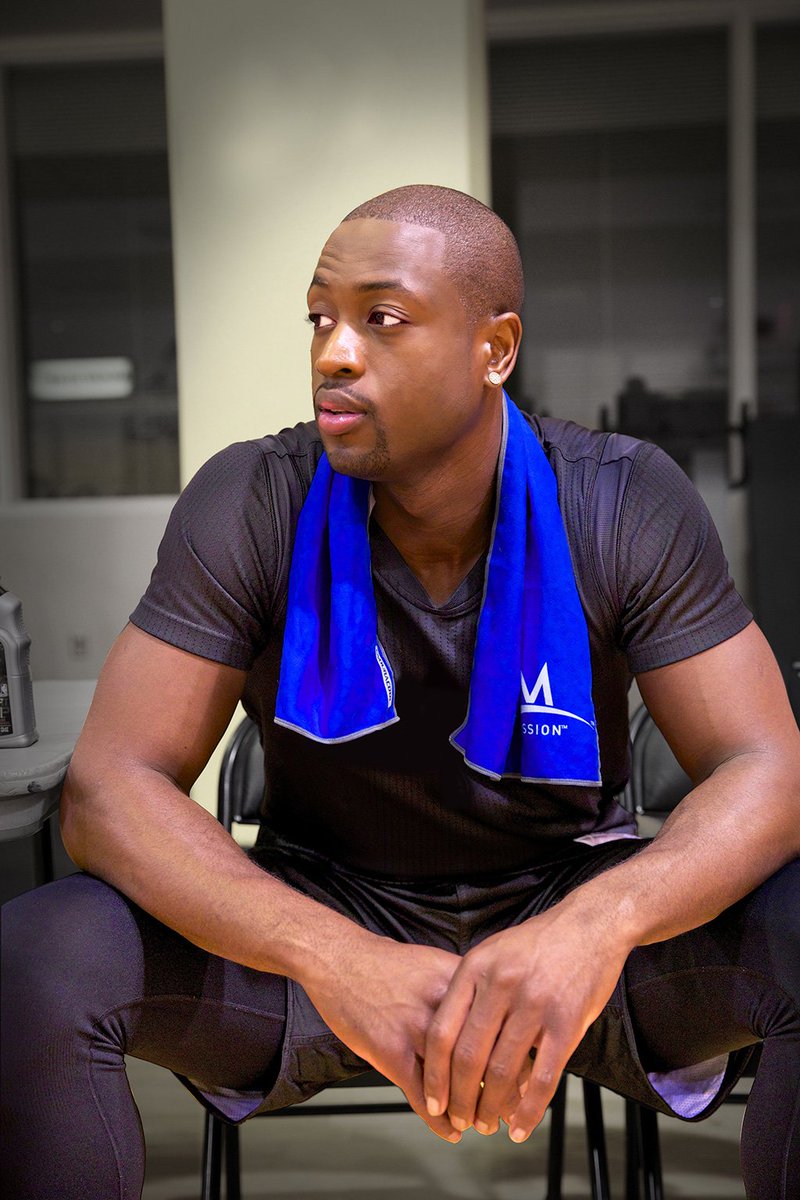 George Pyne, founder of Bruin Sports Capital, announced the acquisition of deltatre, which specializes in broadcasting soccer games and other sports events. The company also provides graphics, data and live-streaming technology for sports and broadcasting clients. Terms of the acquisition have not been disclosed.
Basketball player Dwyane Wade made what he called "an extremely emotional and tough decision" and decided to leave the Miami Heat after 13 seasons and sign a two-year deal with the Chicago Bulls, for about $47 million.
Walt Disney has agreed to buy a 33% stake in the video unit of Major League Baseball's digital arm, MLB Advanced Media. According to Bloomberg's report, the deal values the business at about $3.5 billion.
Nike named Mark Parker as successor president and CEO, after announcing that its founder, Phil Knight, is retiring. The athletic giant also named Apple CEO Tim Cook as lead independent director of the board.
New York Cosmos and Fantástico, a Spanish-language mobile ticketing site that launched last month in the New York metro area, have signed a partnership. The Cosmos will have category exclusivity and premium placement on Fantástico's website, while Fantástico will have promotional opportunities at games and in the Cosmos fan zone.
DOWNLOAD Portada's 2016 Sports Marketing Guide!
LATIN AMERICAN MARKET
In celebration of the Rio 2016 Olympic Games, Samsung Electronics, a Worldwide Olympic Partner in the Wireless Communications Equipment category,  announced the launch of a Rio 2016 app, with on-the-ground activations throughout Brazil to mark the official launch of Samsung's global Rio 2016 Olympic Games campaign.
Huawei, a Chinese multinational networking and telecommunications equipment and services company, announced a two-year sponsorship with Argentinian Boca Juniors football club. The brand will appear on the team's new shirt sleeves.
The Club Atlético Newell's Old Boys club was invited to be a special guest at Mexican Club Atlas' 100th birthday this Saturday in the Jalisco stadium in Guadalajara, where both teams will meet in a friendly match.
Voit revealed that this season's football will be named Legacy, and that it will be used during the Liga MX 2016 opening game. Accompanying the presentation was Mexican goalkeeper 'Conejo' Pérez, who has been sponsored by Voit for the past 23 years.