Coca Cola, Nike, Wendy's-Uber Eats, FCA, Pepsi … and more brands targeting the U.S. consumer right now. 

The Coca-Cola Company

Coca-Cola has launched a full review of its media and creative planning and buying practices, including its agency appointments around the world. News of the agency review was first reported by Ad Age. The beverage giant is seeking to improve effectiveness and efficiency across a range of investments, including media, creative, production management, shopper and experiential marketing, as it works to "align the strategic, operational, and commercial needs" of its digital transformation, per a statement. Coca-Cola spent more than US $4 billion in advertising. Optimization initiatives like the one Coca-Cola is embarking on have contributed to more in-housing by brand marketers.

d2H Partners-Arenas Group
d2H Partners has acquired Arenas Group. Arenas Group's key accounts include Walt Disney Animation Studios, Disney+, Netflix, 20th Century Fox, Archdiocese of Los Angeles, Sony Pictures, Paramount Pictures, independent producers, etc., for which they have provided a variety of marketing services from Digital to Publicity, Promotions and Creative. d2H accounts include leading marketers in the Direct to Consumer (D2C) space, such as NuWave, the maker of the Bravo XL Oven. Great HealthWorks, one of the largest vertically integrated direct-to-consumer companies in the US specialized in health and wellness, with its cornerstone product, OmegaXL. On the lead generation front, client Lincoln Heritage Life Insurance markets Funeral Advantage, the leading final expense life insurance program in the U.S.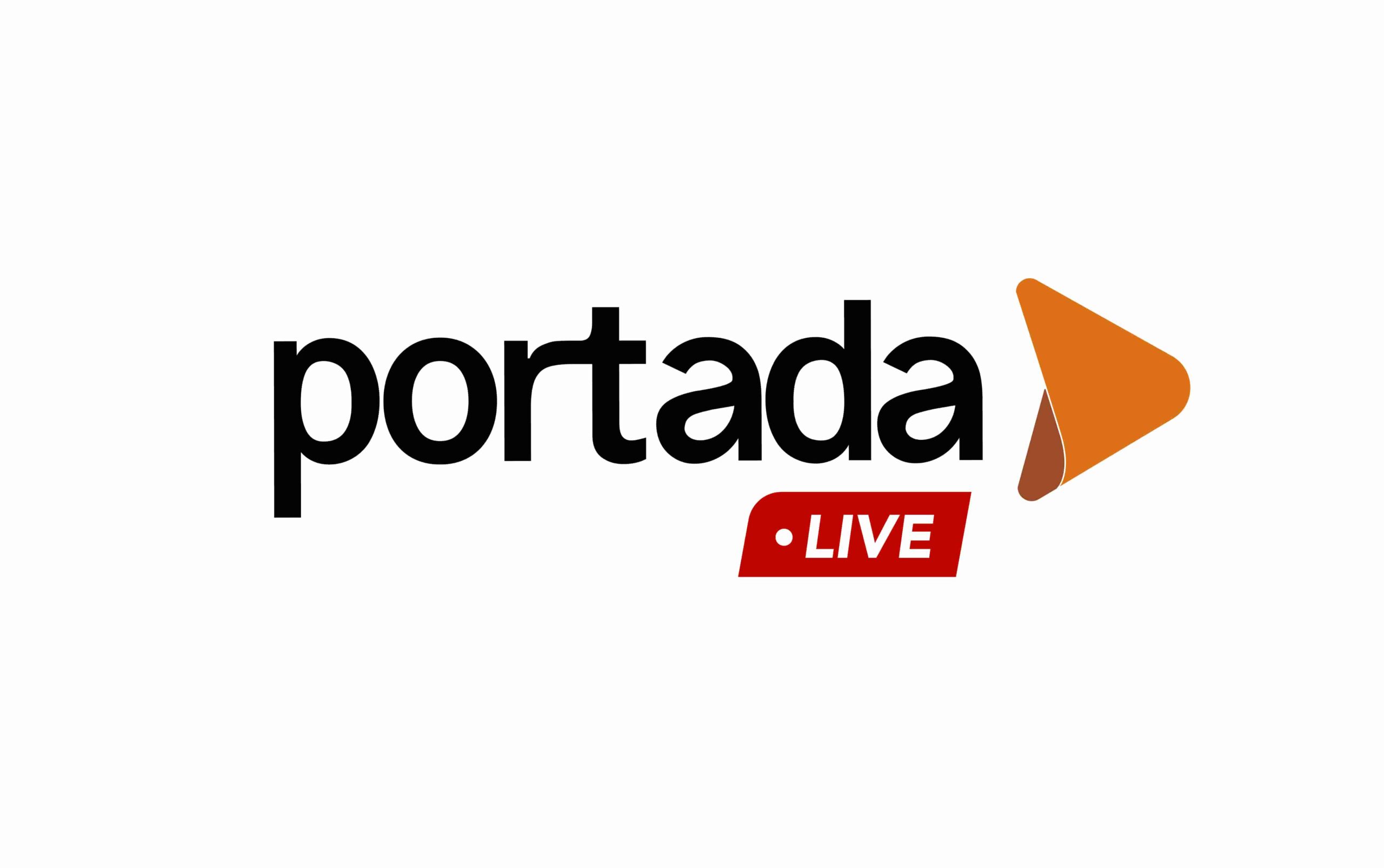 JOIN US AT PORTADA LIVE March 24, 2021
At this exclusive virtual event, Brand Decision Makers and Marketing Service Suppliers will share and accelerate knowledge on key topics including multicultural marketing, e-commerce marketing and marketing technologies. To find out about virtual networking solutions at PortadaLive involving a myriad of brand decision makers, please contact Sales Director David Karp at [email protected].
Wendy's and Uber Eats have teamed up to launch the Never Stop Gaming Menu Featuring Five Popular Twitch Streamers. The program connects fans with five of the biggest Twitch streamers during five days of non-stop gaming, delicious meal combos and exclusive prizes for fans. From December 8 -12, fans ordered signature Wendy's meals from five of the biggest Twitch streamers – TFUE, FLIGHT, itsHafu, xChocoBars and Myth – on the Wendy's Never Stop Gaming menu available exclusively on Uber Eats.
For every Uber Eats meal ordered from the Wendy's Never Stop Gaming menu, fans will receive an Uber Eats Prize Pass in their bag* for the chance to win epic giveaways. "Wendy's always takes it to the next level when it comes to gaming. The Never Stop Gaming partnership with Uber Eats delivers on this – literally – by bringing together today's top Twitch streamers, delicious Wendy's meals and hot prizes for our fans," said Carl Loredo, Wendy's U.S. Chief Marketing Officer. 
FCA (Fiat-Chrysler) is enhancing consumer capability to buy a Chrysler, Dodge, Jeep®, Ram, Fiat or Alfa Romeo vehicle over the internet by offering several new features to the Online Retailing Experience, which will now be known as E-Shop. "Six months ago, we pulled forward the national launch of E-Shop to help our dealers who were attempting to navigate the COVID-19 pandemic," U.S. Head of Sales Jeff Kommor said. "Little did we know what a powerful tool E-Shop would become. About 45 percent of FCA's monthly sales originated from an internet lead; last year it was about 25 percent. Consumers say E-Shop gives them more transparency, while dealers say the entire process, including home delivery, allows them to create a strong bond with the shopper." E-Shop is a premium one-stop platform that allows customers extensive choice and the ability to complete the entire vehicle purchasing process online, including pricing information, trade-in value of the current vehicle, financial lending options, e-signature to complete final paperwork and, in most cases, scheduling home delivery. E-Shop is accessible through the Chrysler, Dodge, Jeep, Ram, Fiat and Alfa Romeo websites, participating dealer sites and a variety of social media applications. (Check out how Cadillac has adapted to the pandemic.)
Pepsi, with the help of Bronx natives Desus Nice and The Kid Mero, is dropping its newest holiday campaign to spotlight, give back to, and thank bodegas for their commitment and the essential service they provide across the five boroughs. In a short film titled The Bodega Giveback, Pepsi brings Desus and Mero (of the renowned Bodega Boys podcast and Showtime's Desus & Mero) to JJN Corp Deli and Grocery in the Bronx to surprise its owner Juan with the ultimate holiday gift – a check to help cover a full year of rent through 2021 – as a show of gratitude for all he and his bodega have done for the neighborhood, especially during this crucial time. And to encourage New Yorkers to shop at their local corner store this holiday season, and to help ease the shopping spend this year, Pepsi is surprising customers who shop at local bodegas across the five boroughs from 12/11/2020 – 12/20/2020, by gifting pre-paid credit cards of up to $100.00 per customer. Pepsi also encourages New Yorkers to post on social platforms with #PepsiBodega.
UCLA has signed a new six-year apparel deal with Nike and its Jordan Brand, a replacement to its Under Armour contract that is now the subject of a wider legal dispute. Under the agreement, which takes effect next July, Nike will supply footwear and apparel to all 25 UCLA teams, with football and both men's and women's basketball bearing the Jordan brand. Terms of the deal weren't announced. Back in May 2016, UCLA signed a 15-year, $280 million contract with Under Armour, at the time one of the largest apparel deals in NCAA history. Earlier this year, Under Armour informed UCLA of its intent to terminate the deal, and the school later filed a $200 million suit against the Baltimore company citing breach of contract and unfair dealing.