(Updated March 21, 2022) More than 80 brand marketers targeting U.S. and Latin American audiences will be participating at the Portada Live Marketing Conference in Miami this Thursday March 31, 2022. The conference program is designed to maximize peer-to-peer learning and 1:1 interaction in a comfortable setting. It will include knowledge-sharing sessions and presentations by major brand leaders as well as VIP lunch and dinner functions. A complementary virtual format will enhance content and networking opportunities.
Driven by brand marketers belonging to the Portada network who represent the most dynamic sectors of the U.S. and Latin American economies, the Portada Live marketing conference in Miami will include presentations and knowledge-sharing sessions by major brand leaders who will discuss topics including the below: 
Capitalizing on brand purpose to create brand equity and business value – The Curacao Story Ariela Nerubay, CMO & EVP of Marketing, Curacao,  Seraj Bharwani

,

Chief Strategy Officer, AcuityAds


The Costa Farms Story: with Maria Carrasquillo, Senior Director Brand & Channel Marketing, Costa Farms, Juan La Fuente, Senior VP Operations, Costa Farms
Choosing the Right Celebrity for Your Brand: A Fireside Chat with Bette Ann Fialkov, Head of Entertainment & Culture, Hims & Hers interviewed by Mike Valdes Fauli, COO, Chemistry.
Effective Marketing in 2022:

In the midst of mind-wobbling technological innovation, marketing is being challenged with intensifying

demands to be more transparent and trustworthy, and more inclusive and diverse. Three leaders will present case studies on how they are working on a pathway to marketing success. Speakers: Maurizio Angelone, CEO, Digital Reef, Rafael Belloso, Senior Brand Marketing Manager, Ocean Spray Cranberries, Jean Paul Ciaramella, Media Lead Popeyes NA, Restaurant Brands International Moderator: Juan Athie, GM & Sales VP Latin America TCL/Alcatel, TCL Communication.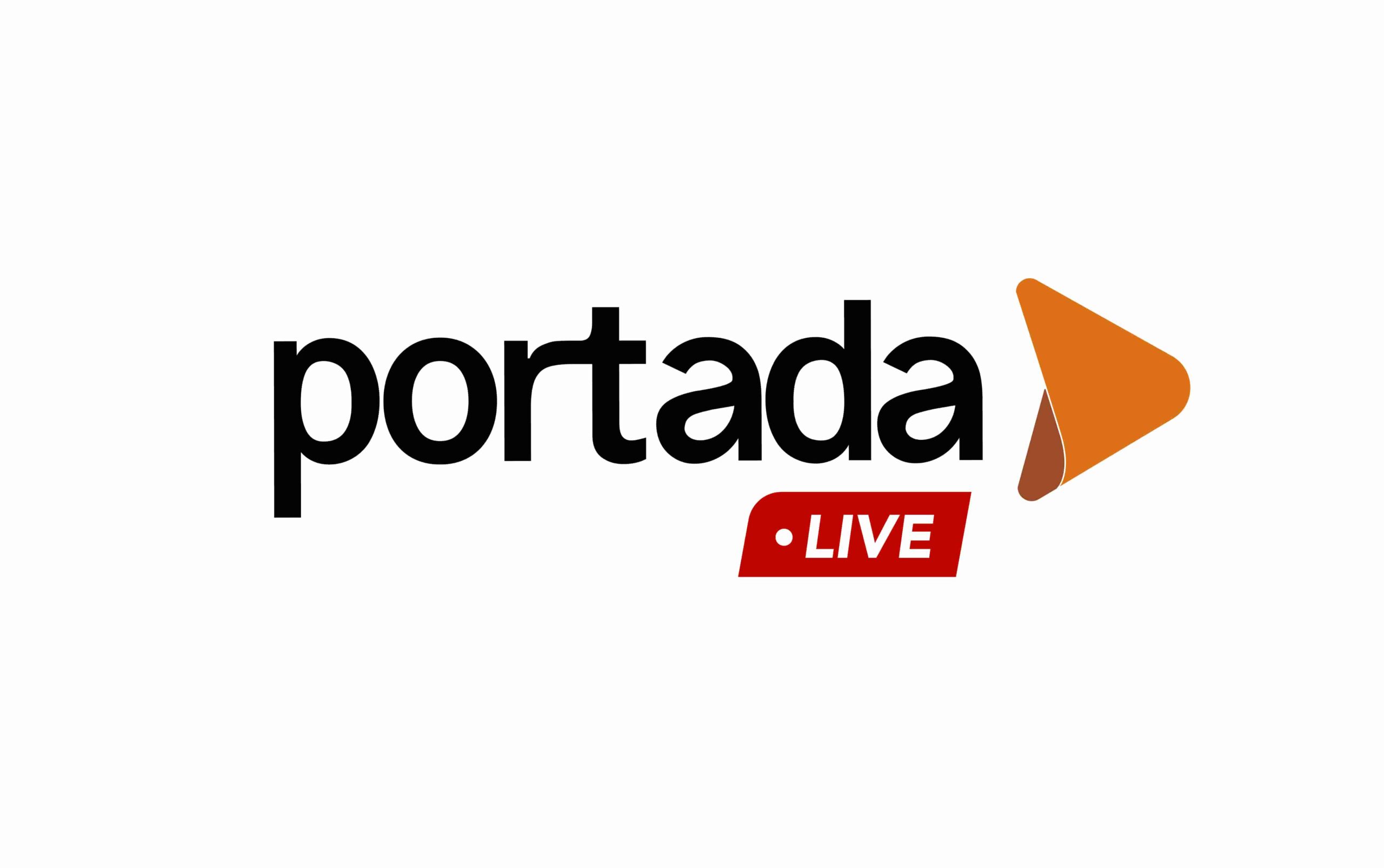 The event will also include  VIP lunch and dinner functions, and brand decision-maker led workshop tracks with the below topics:
– Leveraging Data Insights for Omnichannel Marketing led by Jill Leccia, Vice President Brand Marketing – North America, Stanley Black & Decker
– How Multicultural Insights Drive General Marketing Strategy led by Alberto Perez, Director of Multicultural Marketing – Healthcare Marketing, HLK    
– Panregional Marketing: Approaches to Expanding Your Business in Latin America   led by Linda Pinzón, Sr Brand Marketing Specialist, Latin America & Caribbean Enterprise Holdings
– Effective Content Marketing: Solution Approaches led by Jessica Mayoral, Marketing Communications Manager, Digital & Social, Microsoft
– Cookieless Marketing: The State of the Art led by Bibiana Amundaray, Marketing Manager, James Bark
Participants will share knowledge-with and provide solutions to brand marketing leaders in the Portada Council system. In order to ensure the safety of attendees, all participants will have to provide proof of COVID-19 vaccination.
Complementary Virtual Format Enhances Content and Networking Opportunities 
In addition, a complementary virtual event format will enable globally based participants to attend the event virtually, including the participation in 1:1 meetings withother virtual attendees. The event's virtual format will also include the following sessions:
Brand Marketer Challenge: Are CPG Brands and Online Marketplaces Frenemies?
Speakers: Guillermo Rivera, VP Marketing (Founding Team), Merama, Salvador Padron, Sr. Director, Sabritas, Ruffles and Paketaxo Marketing, Pepsi, Moises Leiferman, Sr. Manager Omni Channel, Perfetti Van Melle
Beyond Social Listening: Using social & consumer intelligence to drive strategy
Ana Marin Consuegra, Digital Marketing Manager, Coppel
DEI Marketing: How to create and communicate DEI initiatives to internal stakeholders and consumers.
Cesar A. Lostaunau, Director Growth Markets/Diversity & Inclusion, Century 21 Real Estate LLC and Ronald Bautista, Vice President, Underbanked Marketing Strategy, JPMorgan Chase & Co.
Already confirmed Partners of Portada Live include:
For more information, including the list of brand leaders participating, please reach out to Isabel Ojeda at Isabel@www.www.portada-online.com.