2022 Marketing conferences: We are very excited to announce the expansion of our knowledge sharing and networking platform for brand marketers. After very successful Portada Live 2021events in October (check out this VIDEO), The  brand marketing community will meet at new edition of this exclusive by invite only brand decision maker workshop on March 31, 2022 and on September 29, 2022.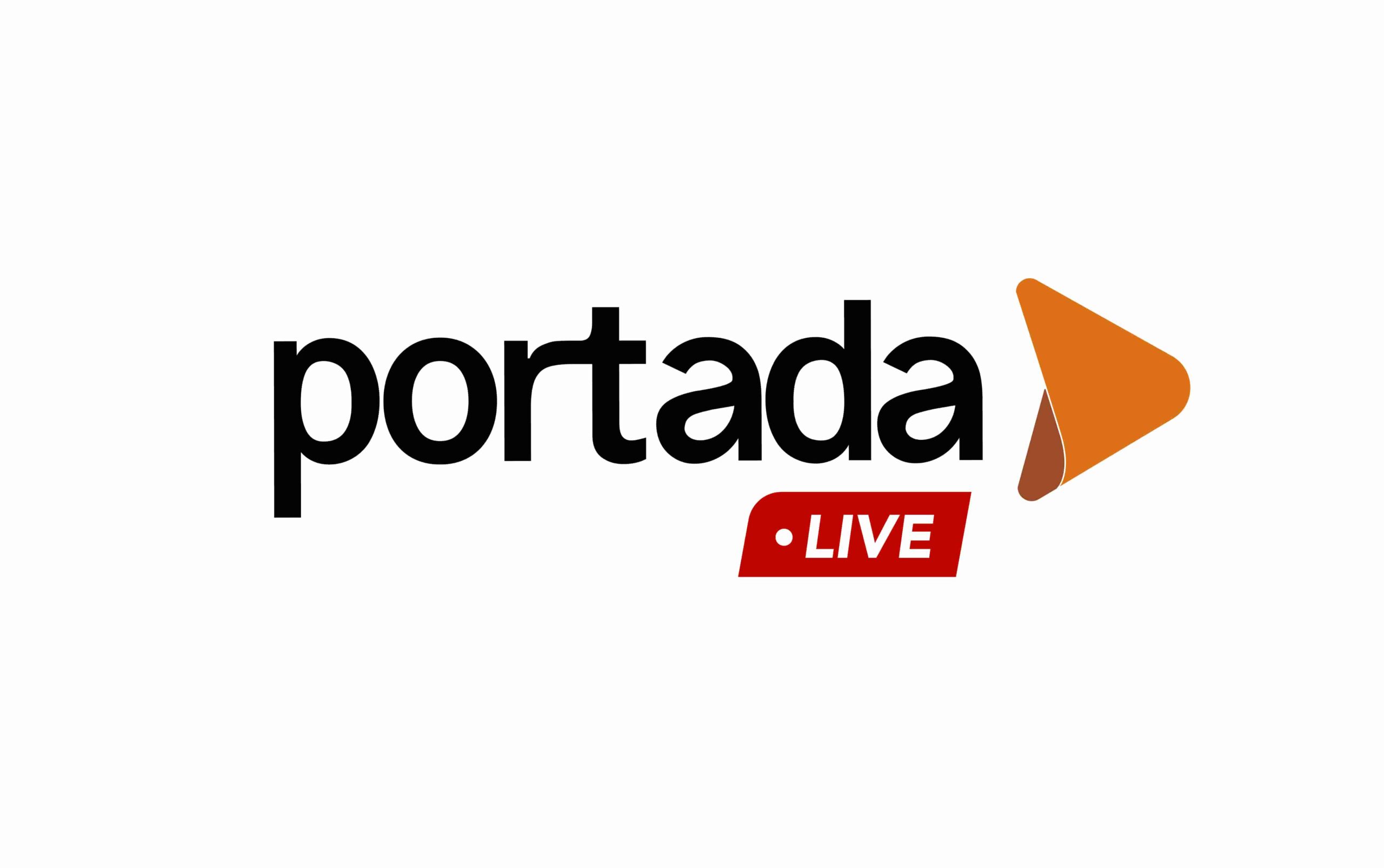 At our March 31, 2022 exclusive by-invitation-only virtual marketing conference, Brand Decision Makers and Marketing Service Suppliers will share and accelerate knowledge on key topics including e-commerce marketing, marketing technologies and multicultural marketing.
Participants can expect the following tangible deliverables:
Portada Connect: 200+ virtual 1:1 meeting between prequalified brand decision makers and marketing service suppliers. Each participant can choose between 4, 8 and 12 meeting packages.

100 + Brand Decision Makers attending the virtual event

1 Collaborative Knowledge-Sharing Session

2 Brand Marketer Challenge Session

1 Detailed Case Study

1 Partner Solution Approach Session

1 Exclusive Event Recap Document including all the Marketing Intelligence Shared at the Workshop
2022 Marketing Conferences – How it works: Brand Marketers Drive Content…. 
The content of these by invitation only exclusive meetings is driven by brand marketers belonging to the Portada Council System who represent the most dynamic sectors of the U.S. economy, including many Fortune 500 companies. These brand decision makers choose topics they want to learn from their peers about as well as solutions they need from the marketing services supplier community. 
The emphasis on cutting edge timely content selected by brand marketers shows in a satisfaction survey done after Portada Live 2020.  From a scale from 1 to 5, brand marketers who attended the Portada LIve, Oct. 14 meeting rate the content at 4.4 points.
Companies represented in the Portada brand marketer network (Portada Council System) include Wells Fargo, Cox Communications, Marriott, Target, PepsiCo, Emporio Armani Retail Americas, Constellation Brands, Newell Brands, Autozone, Nutrabolt, Curacao, Scotiabank, Hilton, SAP, Curacao, Pepsico,  Northgate Markets, Subway, Cardenas Markets  and dozens more of both Fortune 1,000 companies and up and coming corporations with substantial marketing budgets.
… and Marketing Services Suppliers Provide Solutions
According to Tom Cook, Chief Creative Officer, Bear In The Hall, "the Portada team was true to its word in fulfilling the expectations of those who participated in the workshops and  1:1 meetings."
"Through Portada, I have met new solution providers and we are already working with them," notes Ariela Nerubay, CMO of Curacao. According to a survey of marketing service suppliers attending Portada Live 2020 on October 14. "On average marketing service suppliers expect to close business with 2.7 brand marketers they met at the exclusive virtual marketing conference," says Enzo Araujo, Sales Coordinator at Portada. According to Araujo, "Here's an extraordinary opportunity for Marketing Suppliers to get pre-selected 25-minute meetings with senior-level marketing buyers who are normally very difficult to reach. Let us help you customize a schedule of 4 to 12 guaranteed meetings to assist you in your new business development efforts."
Marketing Conference Structure: Gain Key Insights and New Partnerships in Only 6 Hours
A proven event management methodology and the virtual format allows brand marketers and marketing service suppliers to achieve their peer-to-peer learning and business development objectives in less than 6 hours. Each Portada Live virtual marketing conference has the following structure:
12 pm-1:30 pm (est): Brand Marketer-driven content programming: Two 30 minute Knowledge-Sharing Session and one 20 minute Research Spotlight Presentation.– 1pm -3 pm: Portada Connect Virtual one-one-meetings of two different types: Type 1: Between pre-qualified brand marketers and pre-qualified marketing service suppliers. Type 2: Between brand marketers and other brand marketers.
3pm-4pm: Brand Marketer-driven content programming. With one 20 minutes Partner Presentation providing a solution to a need from the brand marketing community and a 30 minute Brand Marketer Challenge presentation.

-4pm-6 pm: Portada Connect Virtual one-one-meetings of two different types:

Type 1: Between

pre-qualified brand marketers and pre-qualified marketing service suppliers

. Type 2: Between

brand marketers and other brand marketers.CHECK OUT this video of a recent event.
An Ideal Complement to Portada's Strong Editorial Voice and Digital Properties
In addition to its thriving marketing conferences, Portada has a long history of editorial credibility in the marketing, media and technology sectors. In January 2021, Portada will be publishing MarTech 2021: What Brand Marketers Need, a survey aggregating the answers regarding marketing technology choices of hundreds of brand marketing decision makers in the Portada network. The survey results will be heavily publicized via Portada websites, e-blasts and social media properties. It also offers great opportunities for Portada partners to contribute intelligence.
In addition,  Portada's digital media properties www.portada-online.com and mercadotecnia.www.portada-online.com/ with a combined targeted reach of more than 60,000 uniques/month are available year-round with brand marketing news and analysis, weekly newsletters as well as powerful LinkedIn influencers and the Li Group "Where Marketing Innovators Meet".

Interested to know more? Please email Sales Coordinator Enzo Araujo at [email protected].  or simply schedule a call with him HERE.