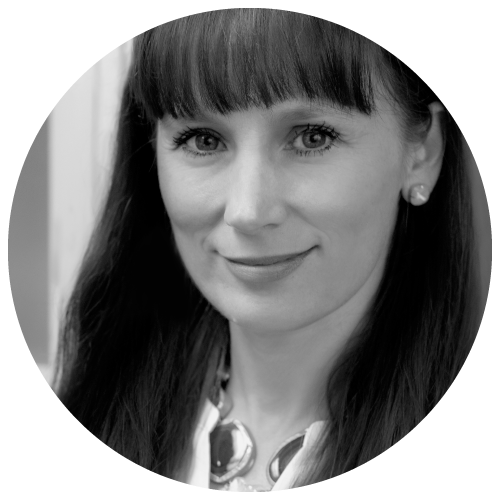 Ariela Nerubay
CMO
Curacao
Award winning marketing executive with a 15+ year career founded in start-ups and entrepreneurial entertainment ventures. A well-rounded marketing professional with advertising agency background and client side know-how. A Hispanic market expert.
March 15, 2019

Speaker at

Portada Los Angeles

Loews Santa Monica, CA

Passion-Point Marketing: Sports, Music and Entertainment – Portada Los Angeles

Portada Los Angeles will provide a unique setting for brand marketers to explore the enormous opportunities sports, music and entertainment content offer to engage consumers in Multicultural America.

Portada Los Angeles will also be the meeting point for Portada's Council System with the Brand Star Committee, the Agency Star Committee and the Sports Marketing Board holding their first 2019 in-person meetings during the event.