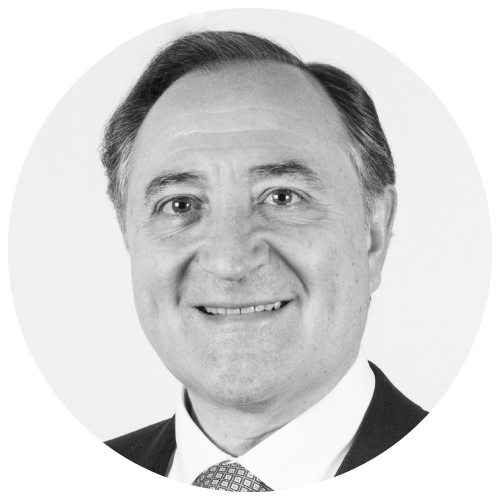 José María Sanabria
CEO LatAm
GroupM
Since July 2015 José María Sanabria is the CEO of GroupM Latam, coming from GroupM Spain where he joined in 2010 as CEO. He had previously worked in Havas Media Spain where he held different positions of responsibility: Chief Information Officer, General Manager at MPG Madrid and General Manager of MPG Iberia.
José María has a degree in Aeronautical Engineering and before entering the advertising business he had developed a career in IT.
José María has participated in several management, strategic marketing and executive development programs in Wharton School, Stanford University and Insead.
He has been a member of the Board of "Autocontrol de la Publicidad" (Advertising Self-Regulation Association in Spain) and of the Control Board of Kantar Media (TV audiometry).
Americas Board 2019 Schedule
Meeting

1
Virtual Meeting, March (tbd)

Meeting

2
11 Apr @ Portada Miami, Hotel EAST

Meeting

3
Mid – August (tbd)

Meeting

4
17 Oct @ Portada Mexico, Casa Lamm
IF YOU ARE INTERESTED IN MEETING THE ABOVE OR OTHER BRAND MARKETING DECISION MAKERS  who are members of Portada's  Council System and demand a wide array of marketing services, please contact Portada Sales Coordinator Leslie Zambrano.