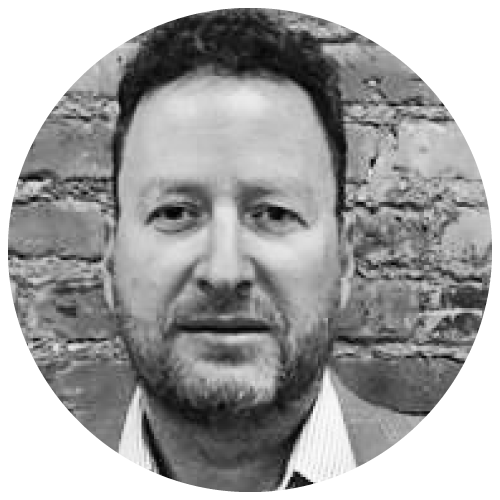 Marcos Baer
Board Chair
President
Portada
Marcos oversees editorial and sales. He is based in Portada's NYC headquarters. Prior to launching Portada in 2003, Marcos worked in both the media and finance sectors. He occupied leading roles at the Spanish edition of The Wall Street Journal, in Spain's newspaper Cinco Dias and at SwissRe. He is an MBA, and a CFA. Marcos is a print junkie and also loves all things digital media. He also is passionate about everything related to New York City and loves to play tennis.
Agency Star Committee 2019 Schedule
Meeting

1
Virtual Meeting, January (tbd)

Meeting

2
14-15 March @ Portada LA, Loews Santa Monica

Meeting

3
Late July (tbd)

Meeting

4
11-12 Sept.@ Portada New York
IF YOU ARE INTERESTED IN MEETING THE ABOVE OR OTHER BRAND MARKETING DECISION MAKERS  who are members of Portada's  Council System and demand a wide array of marketing services, please contact Portada Sales Manager Michelle Lopez.