What: Patricia Diaz, director of U.S. Hispanic Marketing for McDonald's USA, explains why Money Monopoly has been a successful marketing strategy for McDonalds.
Why it matters: Since Money Monopoly's launch in 1987, McDonald's has awarded millions of people with food and cash prizes. This year, McDonald's will distribute half a billion game pieces across its 14,000 restaurants and 100 million food and cash prizes, with the odds of winning at 1 in 4.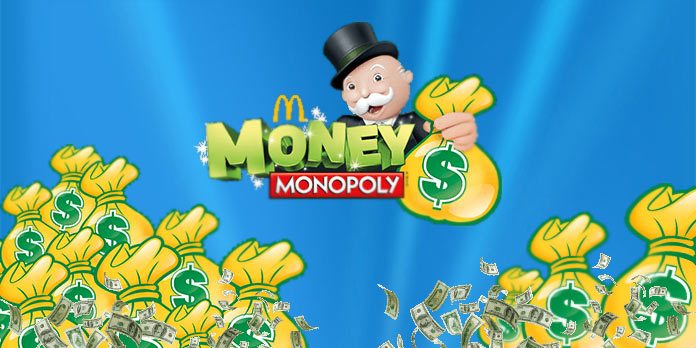 Portada: What results have you had in the past years?
PD: During the course of the past four Monopoly games, McDonald's has awarded an average of 14 million free menu items with approximately 50 million people playing and winning in the last four games. Additionally, McDonald's has made over $1 billion in prizes available (from cars and trips to cash) in the last 10 Monopoly games.
Portada: How are you measuring its impact?
PD: We measure Money Monopoly's impact by the increase in visits to our restaurants because of the promotion as well as the increase in Mony Monopoly buyers.
Portada: What content marketing support does this campaign have (e.g. is there a McDonald's specific owned and operated site)?
PD: McDonald's offers a Monopoly specific website through which consumers can play to win $50K by entering the online codes found on their game pieces. We also created a Spanish-language site to provide our Hispanic consumers with in-language information about the promotion.
Portada: How likely is a customer who has entered the sweepstakes to return regularly to McDonald's?
PD: The number of people who visit our McDonald's restaurants increase during the Monopoly promotion.
Portada: What media is being used to support the campaign?
PD: We use all relevant media vehicles to communicate with our customers to maximize our reach, we have Hispanic specific communications as well as communications for all consumers.
Portada: Are you also using social media to promote the Money Monopoly?
PD: We are promoting Money Monopoly on Facebook, Twitter and Instagram; it officially launched on March 29th. Our social media content strategy is driven by Hispanic insights to resonate with our consumers.
Portada: What role do Influencers play in this effort?
PD: For Money Monopoly, we worked with renowned astrologer Walter Mercado, who is featured on our Hispanic TV and digital spots. We decided to partner with him because we know that Hispanics look to him for reassurance, and we believe this will spark our consumer's interest to play and win. As part of our 360-degree approach, our social media content also plays on the themes of fortune and luck to drive consumers to play Money Monopoly.
Portada: What agency are you working with?
PD: For all national public relations and social media efforts related to the Hispanic market, McDonald's USA works with the Miami based agency, BodenPR and with the advertising agency ALMA for all Hispanic market advertisements.
[ctahcb]