Portada has officially launched its Council System. The five different council units already met once virtually during the first quarter and in-person at Portada Miami in mid-April. The next in-person meetings will be at Portada New York (Sept. 24-25) and Portada Mexico (Oct. 30). Check out what the brand marketing member executives have to say about the experience so far!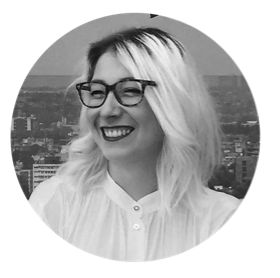 "I think that Portada has been doing a great job, I'm really excited about all the things we've been working on during these meetings and understanding, not only inspiring but really taking action, so for me it's very interesting."
Perla Patricia Aragón, Digital Marketing Director MX, at L'Oréal (Council of the Americas Member)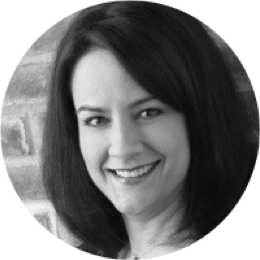 "I am honored to be part of Portada's Agency Star Committee. Driving growth through multicultural audiences is no longer a 'nice to have', but instead a key component of realizing full growth potential for our clients. Portada helps promote deeper marketplace understanding of that essential principle."
Dana Bonkowski, SVP, Multicultural Lead, Starcom Worldwide (Agency Star Committee Member)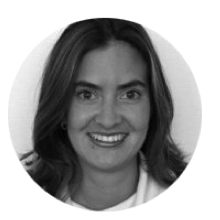 "Having a Brand Star Committee and getting marketing people to share their experiences is a great idea. The idea of having an opportunity to really link with people who have the same challenges as you, who maybe have had the same launching opportunities… and really just share."
Margie Bravo, Multicultural Champion, Nestlé USA (Brand Star Committee Member)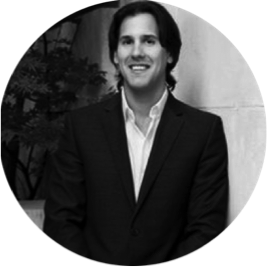 "I'm in the Travel Marketing Board, a very good opportunity to share different visions among different industries, we are airlines, car rentals, hotels… and it's amazing how, even though it's the same industry, it's different pillars, and it's amazing how we all share the same challenges and it's interesting to see how everything is related."
Pablo Chiozza, Senior VP US, Canada, Asia & Caribbean, Latam Airlines Group
(Travel Marketing Board Member)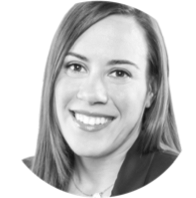 "Being a part of the Brand Star Committee has been really interesting so far. I think that part of the challenges that we all face as marketers are actually really similar to one another even across industries, across brands…  I'm grateful that Portada has created a forum to share and reapply, to not just talk about the successes, but talk about the challenges so that we can help one another."
Marissa Fernandez, Director, Marketing Strategy and Fan Development, NFL
(Brand Star Committee Member)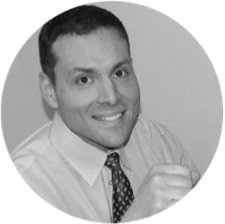 "I think it's a great thing that Portada has put together, it's given me a chance to really interact with some folks that I've known in the industry but maybe we hadn't gotten together around the specific unique targeted approach like multicultural Hispanic marketing through the lens of sports and sports marketing, so it's been very engaging for me."
Dan Keats, Director Consumer Marketing-Sponsorships, Allstate Insurance
(Sports Marketing Board Member)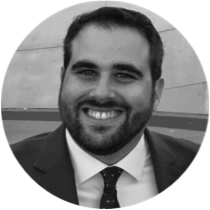 "The Brand Star Committee has been great. We've had great discussions about real-life problems in marketing we're having today, and solutions, and part of it is because we had a great group of marketers and marketing practitioners. Even though I get invited to this kind of things all the time, the executives we had at the table, this time it was top-notch, great quality people that could really get to a deeper level of discussion than I've had at other places."
Rafael Lopez-de-Azua, Head of Media and Digital, Latam, Coty
(Brand Star Committee Member)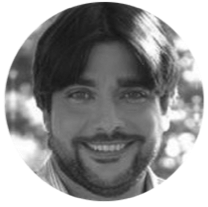 "I think it's a great idea, I really liked that we were able to get together in a group yesterday and just talk peer-to-peer about the things we're struggling with, or things we're finding challenging, and see what other people have learned from their experiences."
John Sandoval, Senior Brand and Latino Marketing Manager, Intuit
(Brand Star Committee Member)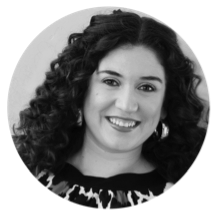 "It has been a great experience so far, we've meet twice and it's great to have the access to all these people in the marketing world that have the same type of issues that we do and discuss these matters, try to find solutions and interact that way, so it's great networking with your peers. It's a great opportunity to get access to different technologies, different ideas, and in a great setting."
Ana Lucía Soto, National Media Manager, JCPenney (Brand Star Committee Member)
"I am proud to be associated with Portada's exciting new Council System, and am eager to partner with other industry leaders to move multicultural advertising forward."
David Queamante, SVP, Media Director, UM Worldwide (Agency Star Committee Member)
"The Council System is very unique for us at Mastercard. It allows us to better understand what the Hispanic market is doing and we can leverage that with a lot of our properties. That's the biggest feature and the benefit. And bringing our knowledge as it relates to Mastercard to this business and the Hispanic community is very important to us."
Mike Tasevski, VP, North America Sponsorships, MasterCard
(Sports Marketing Board Member)

For further information about Portada's Council System, head to our Frequently Asked Questions section.
In addition to the more than 70 brand marketing executives who integrate Portada's expanding Council System, Council System integrations are available to an elite group of marketing services vendors. To discuss opportunities and find out more about how Portada's content and networking platform can help your brand's marketing objectives, please contact Portada Sales Manager Isabel Ojeda.
[ctalatinb]