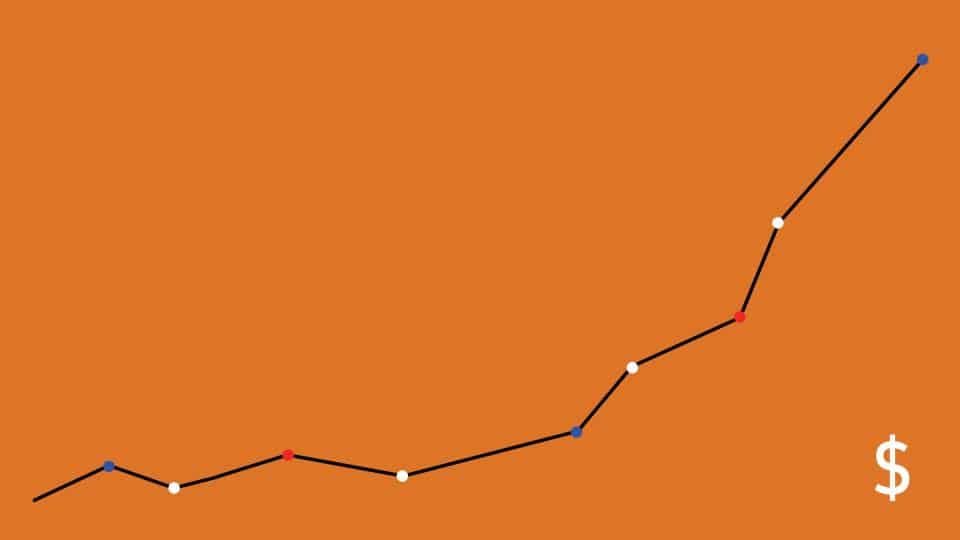 Prada Group, Adobe, Tajín… and other brands targeting the U.S. consumer right now. Check out our prior Sales Leads columns.
Fourth-Generation Product Release Introduces Unprecedented Data Access; Advanced Algorithms that Increase Automation Quality, Speed and Scale; and Activates New Personalization Features Company Names Margaret (MJ)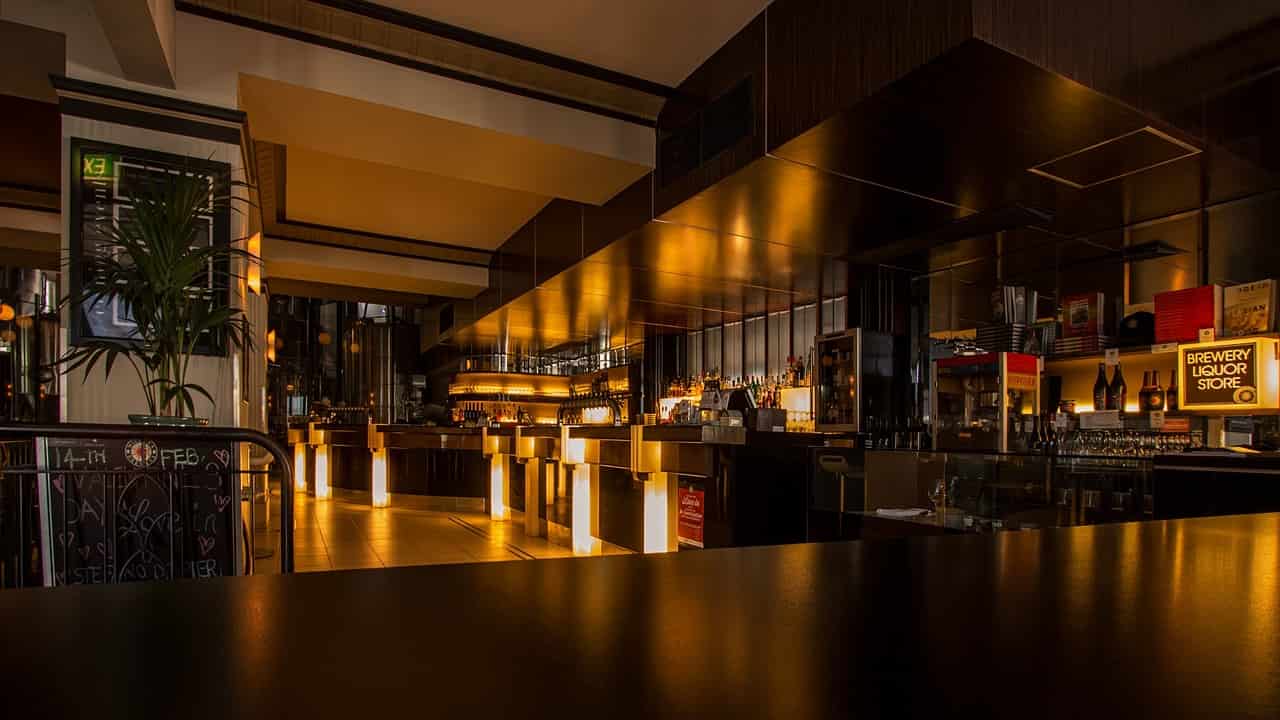 Molson Coors Marketing: it is very difficult to stand out in the highly competitive light beer category. Portada talked to Elizabeth Hitch, Senior Director of Marketing – Miller Lite North America and Global at Molson Coors Beverage Company to understand her marketing initiatives, including the recent collaboration with Colombian Singer J. Balvin.