CHANGING PLACES: Jill Brooks, Russell Wager, Benjamin Bittman, Arnel Kasmally…
People change positions, get promoted or move to other companies. Portada is here to tell you about it.
(Looking for your next Career move? Check out Portada's Career Board!)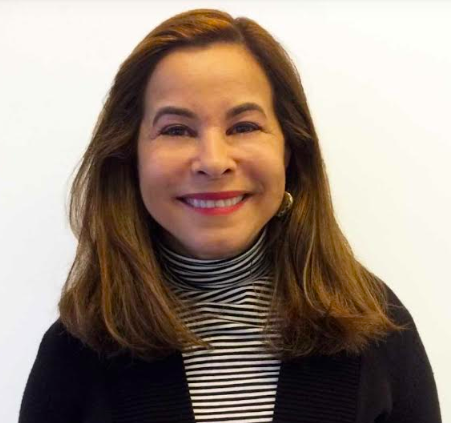 Latcom has appointed Jill Brooks to the role of Business Development Director, U.S. In this role, she will play a key part in the company's goal to expand its regional operations. Brooks has over 20 years of experience in media marketing and ad sales.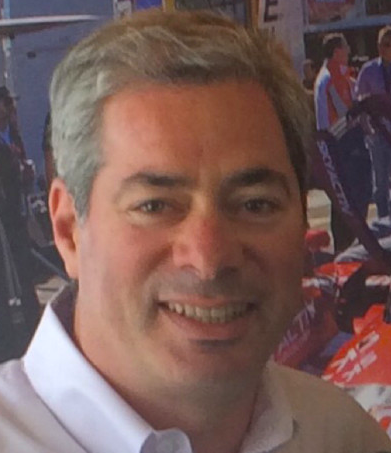 Russell Wager will start operating as Marketing Director of Kia Motors America with a possible opportunity of moving up to Vice-President on July 25. Previously, he served as VP, Marketing of Mazda's North American Operations.
Benjamin Bittman has joined the community New York as EVP, Managing Director. In his new role, he will lead the company's long-standing Verizon creative account for the 5G era.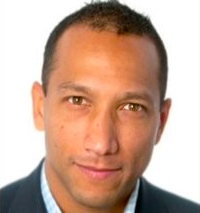 Arnel Kasmally has joined the ranks of The Garage Team Mazda, a bespoke ad agency created exclusively for the motor company, as senior VP. Previously, he served as managing director of the Mobile Marketing Association, and has worked for renowned agencies such as Essence, Y&R and Ogilvy.
Janet Grynberg @grynberg_janet
Janet has worked as editor and translator since 2013. After graduating with honors when receiving her Bachelor's Degree in English literature, she began working as a book reviewer for Expansión, the leading business magazine in Mexico. She has also worked as editor of young adult literature for publishing houses like Planeta and Penguin, and she's the author of a book of short stories. She's in the process of getting her MA in English at McGill University. Her interests include arts, good food, and her 8 pets.