User-focus Powers Rappi's Success, Carlos Leal Tells Portada México
What: Rappi Director of Marketing Carlos Leal explains how the mobile app Rappi has built its success on customer-focused performance rather than technology and branding alone.
Why it matters: By constantly focusing on the user experience, the on-demand delivery application now operates in more than 28 cities in Latin America, has more than 80,000 users, and was recently valued at US $1 billion.
The Colombian delivery start-up Rappi was recently valued at US $1 billion, according to Bloomberg News. Founded by three friends as a way to provide quick and easy restaurant take-out delivery, the mobile app now offers more than 50,000 products and services, operates in seven Latin American countries, and has more than 1,000 employees.
What's behind Rappi's huge success? Surprisingly, it isn't just about branding, or even technology.
The key to Rappi's eye-popping growth has been a laser-like focus on the user experience. "An application can't live on branding alone," Director of Marketing Carlos Leal recently told participants at Portada México.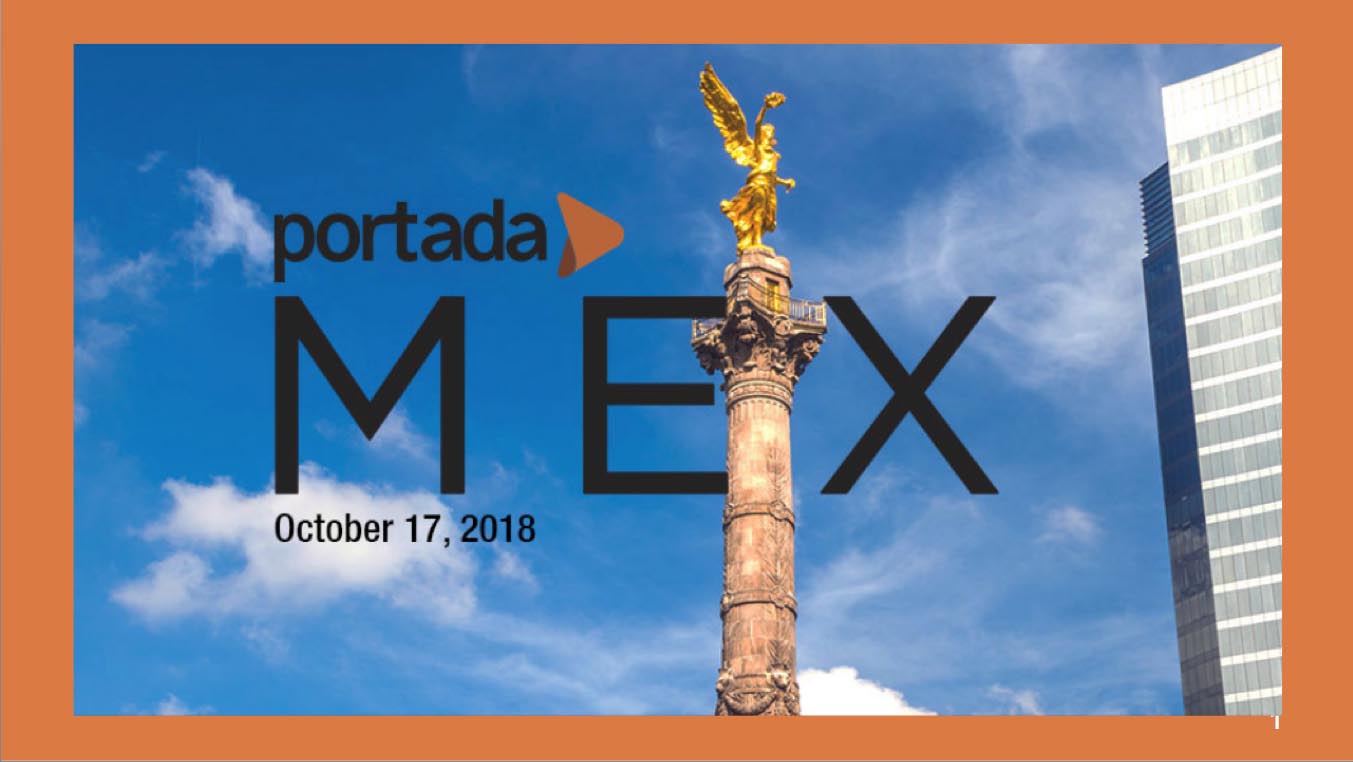 "We always listen to the user and we adapt to the needs of the market. We are service-based, not technology-based."
Risk-taking and experimentation
Rappi constantly innovates how it communicates with its users and how it can better respond to their needs.
The successful start-up's in-house creative team launches multiple advertising campaigns targeting the same audience and then measures what works.

What can't be measured doesn't have value.
"What can't be measured doesn't have value," Leal told Portada Mexico, adding, "All communications with users must be personalized to the user type, and not be generic."
The acquisition of new users depends on performance, so Rappi's marketing model is less about branding, and more focused on growth and performance.
And risk-taking is central to Rappi's approach to its growth. "We are always experimenting," Leal said, and that includes both the products and services that Rappi offers.
"We're always producing more content and new content," Leal said.
"We listen to the user and adapt to his or her needs. If you don't, the business will fail," Leal emphasized.
From take-out to payment services
Rappi now operates in more than 28 cities in Mexico, Colombia, Peru, Chile, Argentina, Brazil, and Uruguay. The platform offers more than 50,000 products and services, including tax and other payment services.
The business model includes a "Prime" customer loyalty service, like Amazon Prime, that has produced a 45% increase in spending by Rappi's Prime members, according to Leal.

Our principal work ethic is to be partners and owners at the same time we are employees.
How does Rappi adjust to the needs of a diversity of cultures and customers in its Latin American markets? Rappi has been careful not to be associated with any one country, Leal told participants at Portada Mexico.
"The language and terminology for each country is different. What works in one country doesn't necessarily work in another," Leal noted. Rappi content, he said, is carefully "individualized" to the local market.
Rappi also segments its content based upon the user's mobile device. "We target our content to the device. Segmentation is very important," Leal told the Portada Mexico audience.
Employees as 'partners'
Rappi's employees are mostly young, and they are treated as partners and entrepreneurs rather than just workers.
The result is a more committed workforce, Leal emphasized. "Our principal work ethic is to be partners and owners at the same time we are employees."
Rappi also looks to its employees, to be "influencers" that will move market awareness and opinion about the app.
Just three-years-old, Rappi recently received $220 million in cash from its investors and has 20,000 couriers handling its deliveries, according to Bloomberg.
Investors include billionaire Yuri Milner of DST Global, Sequoia Capital and the German delivery firm Delivery Hero.
Magna Partners Managing Partner Nathan Lustig told Bloomberg that Rappi has found a path "where they can build a really big business."
Get ready for Portada Mexico on October 17 2019 Portada Mexico will dive deep into how technological innovations are reshaping the Mexican and Latin American marketing space. AI, virtual reality, machine-based learning and programmatic marketing will have an important place in the agenda.
Mark A. Browne
Mark A. Browne is Portada's Marketing Innovation Editor. He is a bilingual (English-Spanish) writer, media relations manager, and content creation professional with an established record providing journalism, copywriting and analytical content services to major publishers, PR agencies and businesses in the United States, Latin America and Europe. His award-winning career as a reporter and editor includes daily and weekly newspaper experience and free-lance writing for major print and online publications.